Enhance Your Outdoor Living
Outdoor Kitchens at Holloway Company
Enhance your outdoor lifestyle by installing an outdoor kitchen. Our range of items provides comfort and indulgence, enabling you to cook scrumptious meals while relishing the natural scenery. Select from a plethora of designs and characteristics to construct your ideal outdoor kitchen.
Discover Our Collection of Top Brands
For those who love outdoor cooking, Big Green Egg is the ultimate appliance. Its design is influenced by historical cooking methods, and this adaptable ceramic grill makes it easy to smoke, grill, bake, and roast. Regardless of whether you're a skilled cook or simply enjoy cooking in your backyard, the Big Green Egg consistently delivers outstanding outcomes.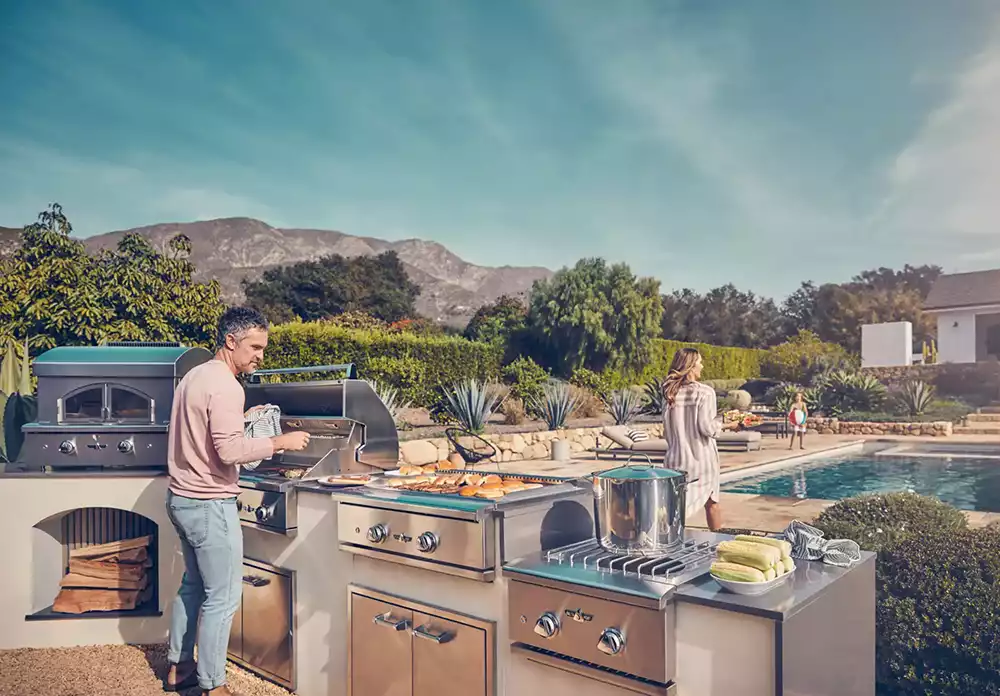 Delta Heat is a high-end brand for outdoor kitchens that produces top-notch grills, outdoor refrigeration, and storage options. Their products are created and produced in the United States, with an emphasis on long-lastingness and efficiency. Delta Heat provides an optimal blend of aesthetics and functionality, making it a favored selection for those who love outdoor cooking.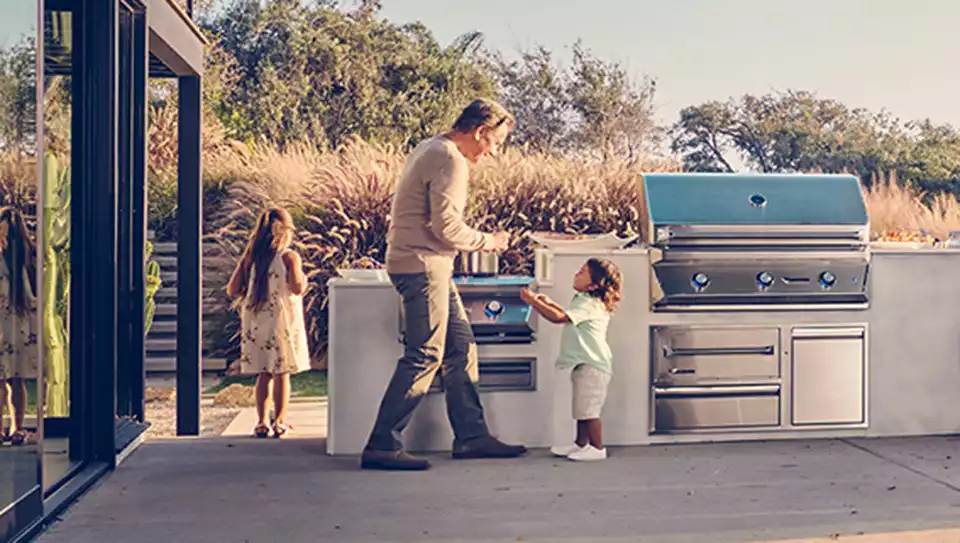 Twin Eagles is a superior brand for outdoor kitchens, well-known for their outstanding artisanship and meticulousness. Their products are designed to enhance outdoor cooking and entertainment, offering features such as infrared burners, customizable grates, and luxurious finishes. With Twin Eagles, you can establish a stunning and practical outdoor kitchen.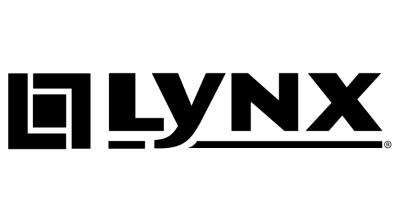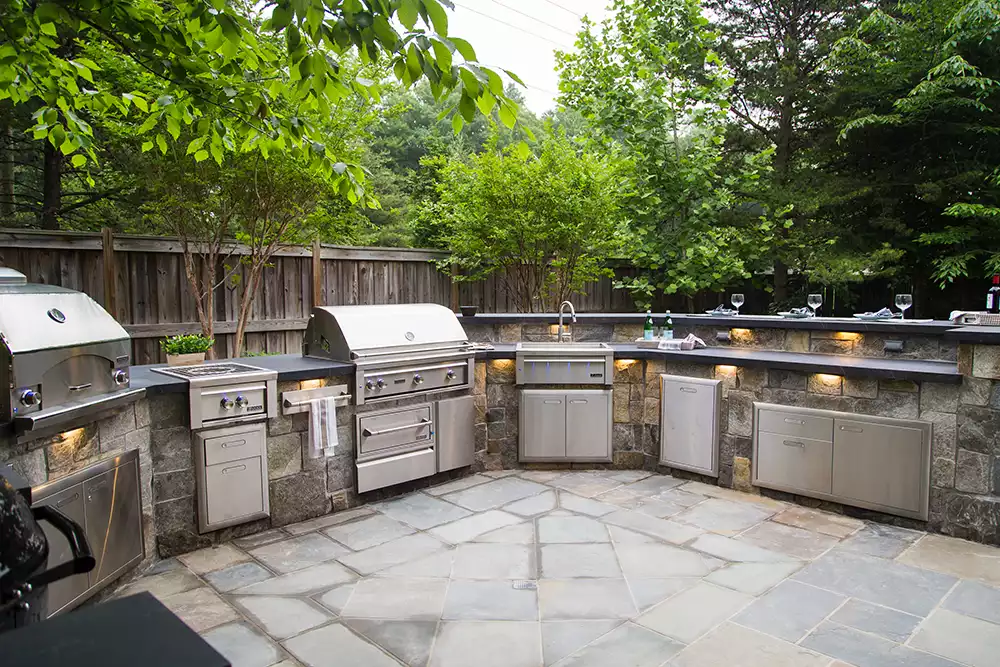 Lynx grills are recognized for their inventive design, remarkable efficiency, and unmatched excellence. They use first-rate materials to create their products, which include robust burners, user-friendly controls, and advanced cooking technologies. Lynx enables you to develop a remarkable outdoor kitchen that will amaze even the most demanding chefs.
Get in touch with our team of home and backyard improvement specialists. We're here to make your house a home with trusted products, services and more!