CREATE YOUR DREAM BACKYARD
Discover the Joy of Outdoor Entertainment
Looking for some fun in the sun? Look no further than outdoor entertainment! From elevated outdoor lighting to advanced sound systems and televisions, there are endless options for enjoying the great outdoors. Whether you're looking to unwind with friends or make lasting memories with family, our selection of outdoor entertainment solutions has something for everyone.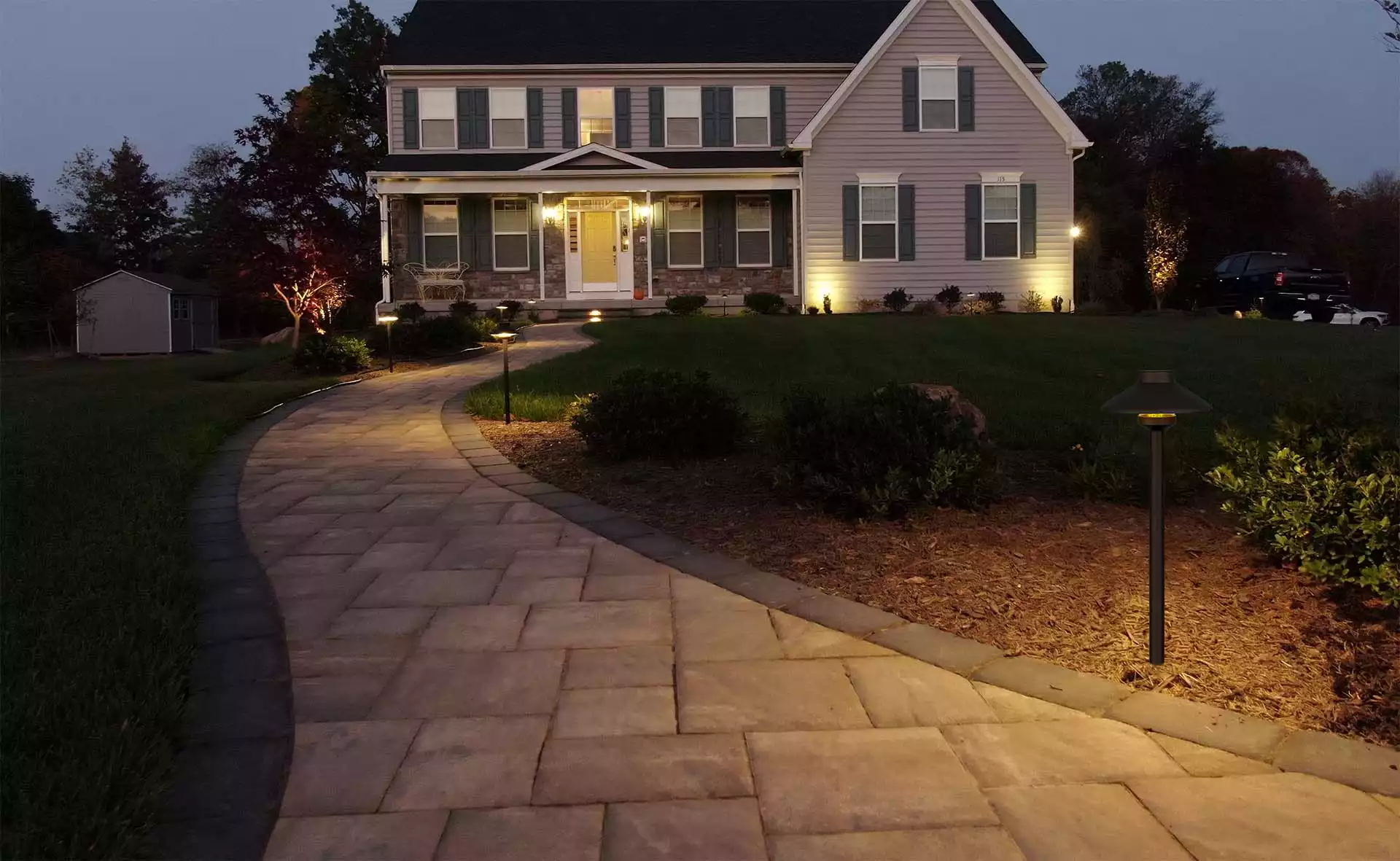 Tru-Scapes Lighting is a leading provider of high-quality and affordable outdoor lighting solutions. Their product line includes landscape, hardscape, and deck lights, all of which operate from the same power source, offering a uniform light beam color that beautifully illuminates any outdoor living space.




Sonance is a top-tier provider of innovative and high-performance sound systems for indoor and outdoor spaces. Their products are designed to deliver exceptional sound quality, with options available for both residential and commercial settings. From hidden speakers to high-output systems, Sonance has a solution to suit any need.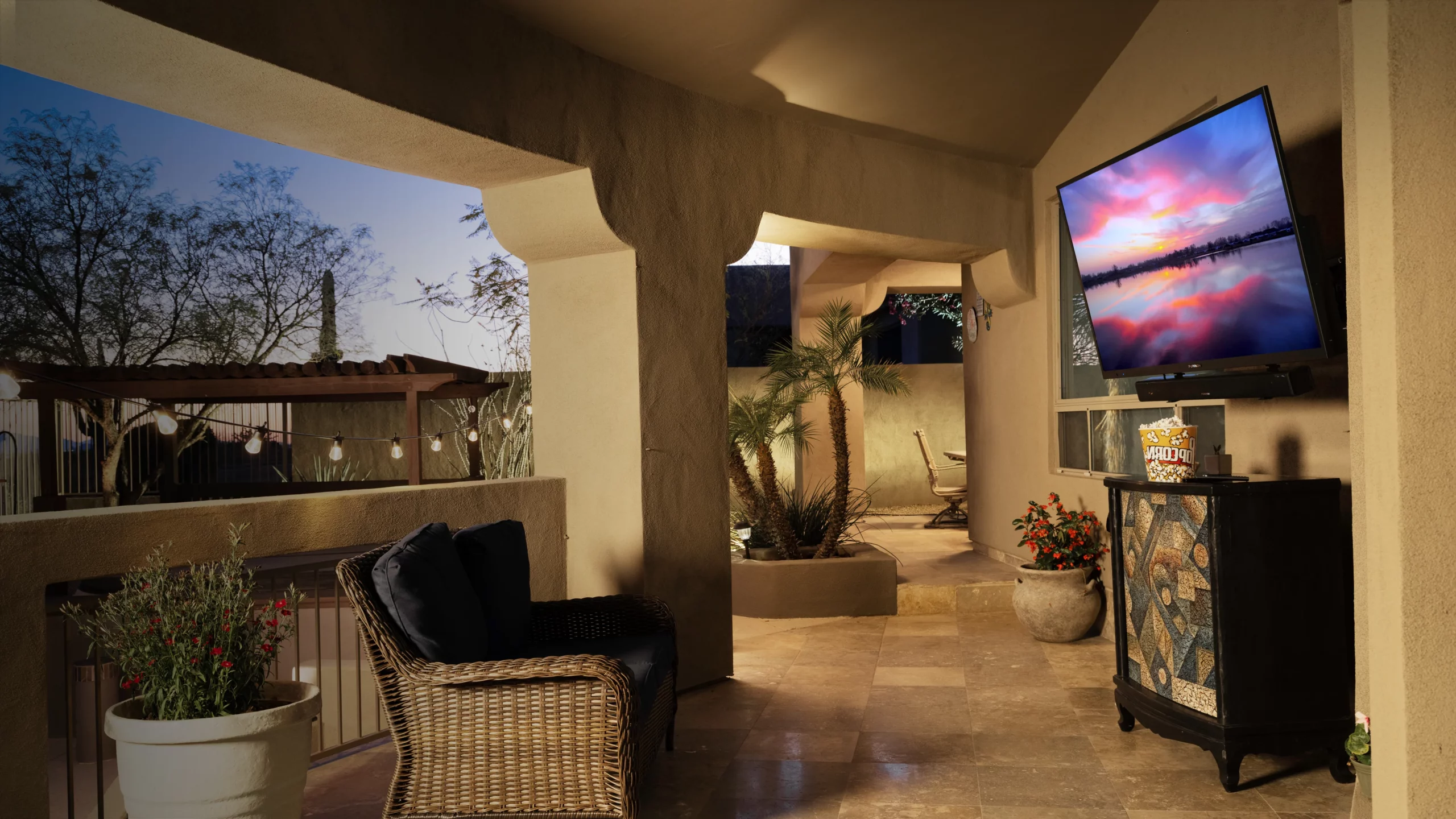 Outdoor TVs are specially designed to withstand the elements and provide high-quality viewing experiences in outdoor settings. These TVs are available in a range of sizes and resolutions, and many come equipped with features such as weather-resistant casings and glare-reducing screens. With an outdoor TV, you can enjoy your favorite shows and movies in the comfort of your own backyard.
Get in touch with our team of home and backyard improvement specialists. We're here to make your house a home with trusted products, services and more!