The ultimate grilling experience
Versatile and Stylish Outdoor Grill
For grill enthusiasts, the Big Green Egg® is a popular choice due to its versatile cooking capabilities. It can grill, smoke, bake, and roast with precision and ease. It comes in various sizes, making it perfect for both casual cookouts and BBQ connoisseurs. Its distinct green ceramic exterior not only distinguishes it from other grills but also adds a touch of elegance to any outdoor living space.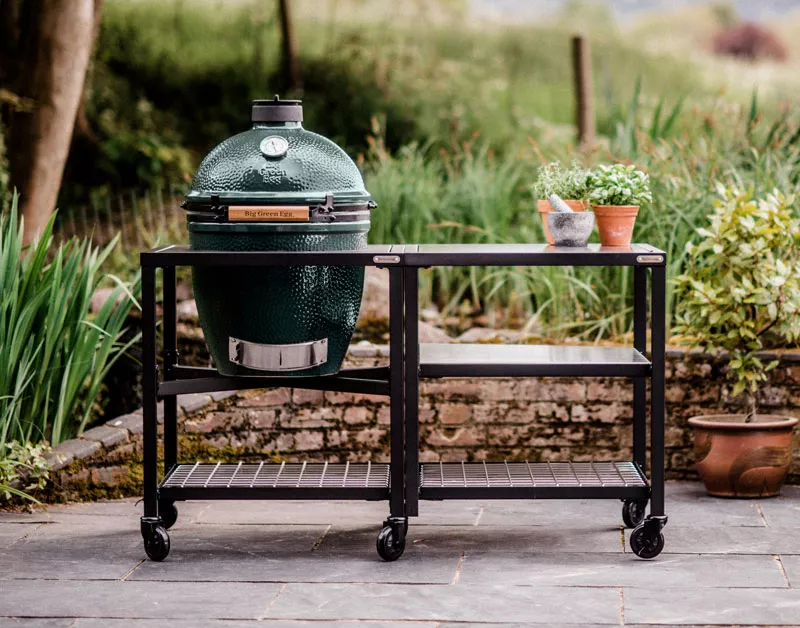 Why Buy a Big Green Egg®?
The EGG is not just an ordinary grill; it is a comprehensive outdoor cooking system intended to be more robust, long-lasting, and provide better heat retention than any other outdoor cooker on the market. The EGG is unparalleled in terms of convenience, ease of use, and producing exceptional cooking outcomes. Once you have tried it, you'll be convinced of the difference!
Enhance Your Outdoor Cooking with the Right Grill Accessories
If you have a fervor for outdoor cooking, having grill accessories is essential, particularly if you want to enhance your grilling expertise. There are plenty of options accessible, ranging from Eggcessories designed for the Big Green Egg® to specialized pans, pizza stones, cast iron griddles, sauces, and rubs, all intended to enhance your grilling experience. By utilizing the right accessories, you can transform any outdoor cooking area into a gastronomic playground and cook delightful dishes that will leave a lasting impression on your loved ones.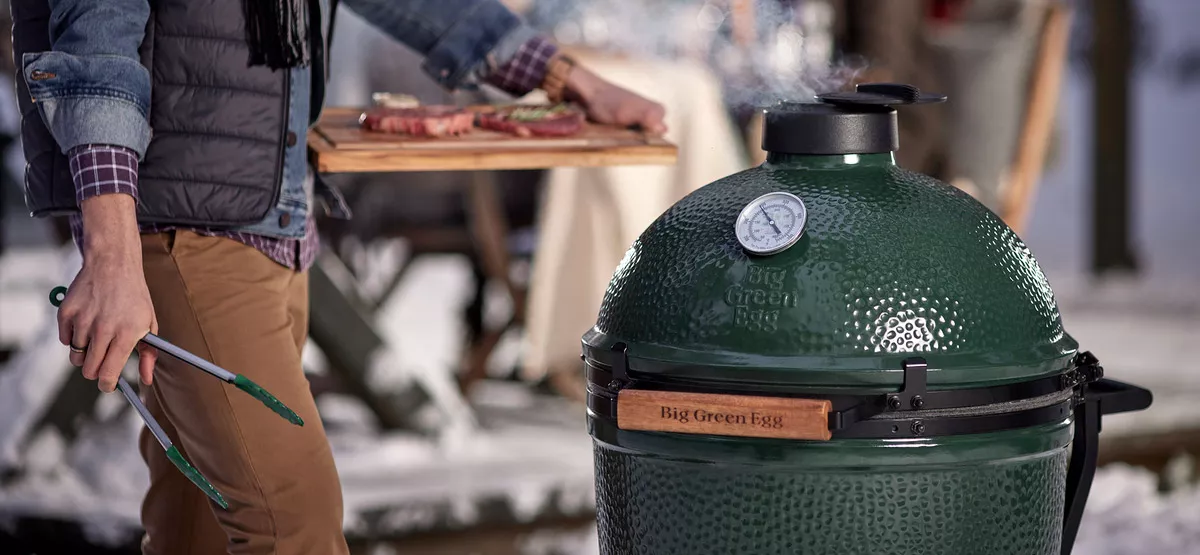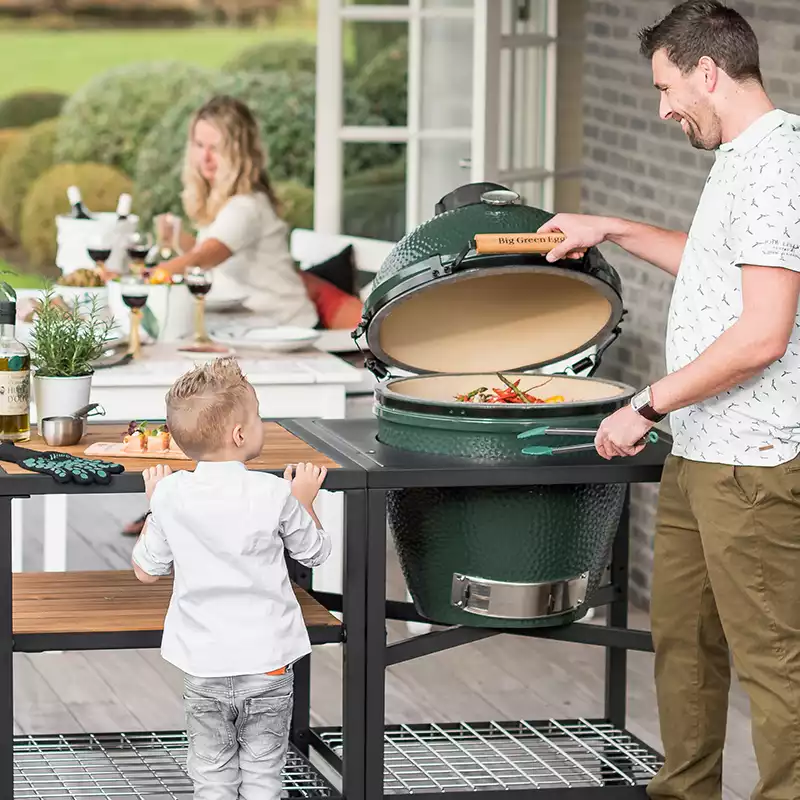 Get in touch with our team of home and backyard improvement specialists. We're here to make your house a home with trusted products, services and more!