Transform Your Living Space
Holloway Company, a trusted contractor in the industry, proudly carries an array of distinguished door brands, including PGT, Marvin, Lincoln Windows, Sunspace, and more. Each of these brands is renowned for their commitment to excellence, innovative designs, and exceptional craftsmanship. 

Holloway Company's partnership with these renowned brands ensures that customers have access to top-tier options that meet their specific needs, whether it's enhancing curb appeal, improving energy efficiency, or creating a seamless indoor-outdoor living experience. Rely on Holloway Company to guide you in selecting the perfect door from their trusted and diverse brand portfolio, allowing you to transform your space with quality and style.
In addition to their impressive range of door options, Holloway Company offers a comprehensive selection of door styles, finishes, and customization possibilities. Whether you prefer traditional elegance, sleek modern designs, or unique custom creations, Holloway Company has the expertise to cater to your specific preferences. With an array of materials available, including wood, fiberglass, aluminum, and more, you can select the perfect door that suits your desired aesthetic and functional requirements. Holloway Company understands that every project is unique, and their team of professionals works closely with clients to ensure that the chosen doors align with the overall design vision, providing a seamless and harmonious integration into the space.
From selecting the ideal color and hardware to considering specific architectural details, Holloway Company's attention to detail ensures that every door installation is a work of art. With their commitment to exceptional craftsmanship and customer satisfaction, Holloway Company is dedicated to transforming your space with doors that not only enhance its beauty but also elevate its functionality and value. Trust in their expertise to bring your vision to life and create stunning entrances and living spaces that make a lasting impression.
Elevate Your Living Space
Holloway Company is your go-to source for an extensive range of window options that perfectly complement their exceptional door offerings. With a commitment to excellence and a focus on customer satisfaction, Holloway Company partners with renowned window brands like PGT, Marvin, Lincoln Windows, and more to provide a comprehensive selection of high-quality windows for your architectural and functional needs.

By bringing together superior craftsmanship and top-tier brands, Holloway Company ensures that their customers have access to windows that not only enhance the aesthetic appeal of their spaces but also provide exceptional performance and longevity. Trust Holloway Company to guide you through the window selection process, helping you find the perfect match for your doors and creating a cohesive and stunning look for your home or project.
Holloway Company offers an extensive range of window options, ensuring that you find the perfect windows to complement your home or project. With a focus on quality and versatility, Holloway Company provides an array of window styles, materials, and customization possibilities. Whether you prefer the classic charm of double-hung windows, the sleek functionality of casement windows, or the ease of sliding windows, we have you covered.
We also offer specialty windows, such as bay windows, bow windows, and picture windows, to add unique architectural flair and enhance natural light in your space. Additionally, Holloway Company understands the importance of energy efficiency, offering a selection of energy-efficient windows that can help reduce energy consumption and lower utility costs.
Experience a wide range of top-quality brands at our showroom. Discover their exceptional products and find the perfect fit for your needs.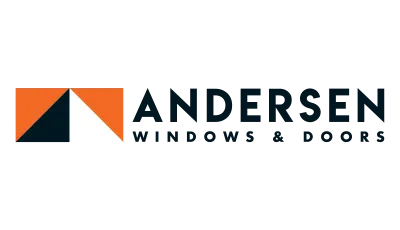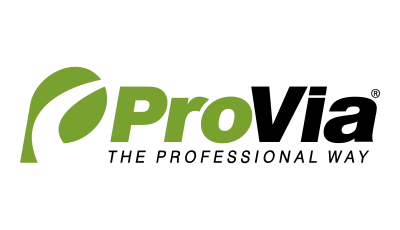 Our team of home and backyard leisure specialists are here to help you make your house a home.