HOME AND BACKYARD SOLUTIONS
Explore Our Premier Design and Build Services
With Holloway Company, you will be provided with guidance from an expert team throughout your project. From concept and design, to the finishing touches, we will be with you every step of the way.
Since 1993, we have provided Dulles and surrounding areas with top-quality home and backyard renovation services. Whether you're looking to add functionality with a deck and patio, or enjoy long-term rest and relaxation with a pool, we are here to help.
Every great project begins with a tried and true process. At Holloway Company, we will begin by providing you with a dedicated design consultant, who will meet with you on-site. We will review your ideas, assess the property features and craft a plan that meets your every need – all for free! A technical drawing and typed proposal will also be provided outlining the project details.
Once you have received the proposal and design the last and most important step is to meet with your design consultant at our design center for a breakdown of the proposed materials and options for change.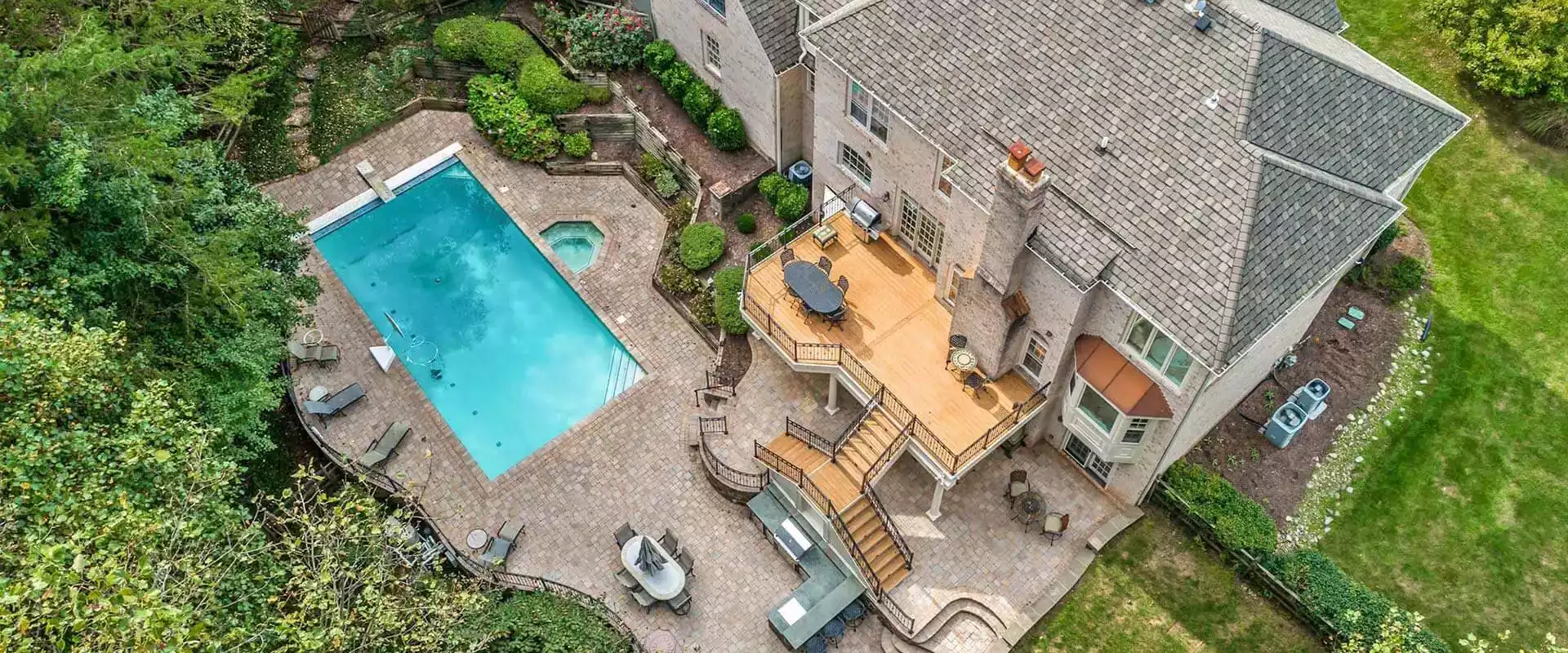 Begin Your Home and Backyard Transformation
A home or backyard renovation project can bring a whole new level of joy and excitement to your life. Not only can it increase the value of your property, but also create a space that is uniquely yours. With a renovation, you can tailor your project to your specific needs and preferences, from the color of the walls to the style of the furniture.
Your home and backyard renovation project offers a great way to refresh your living space and make it feel new again. So why wait? Start planning your dream renovation project today and unlock the full potential of your home!
Benefits and Results of the Holloway Experience
Working with an experienced home and backyard renovation company, especially one that also sells backyard leisure products, can offer a wide range of benefits. At Holloway Company, we have a deep understanding of what it takes to transform a backyard into a beautiful and functional outdoor living space. We will provide expert advice on everything from the best materials to use, to the most effective layout and design.
Additionally, having access to products like hot tubs, swim spas, and patio furniture means that homeowners can create a truly personalized outdoor oasis that meets all their needs and preferences. With years of experience and a commitment to quality craftsmanship, our experts at Holloway Company can help you achieve the backyard of your dreams.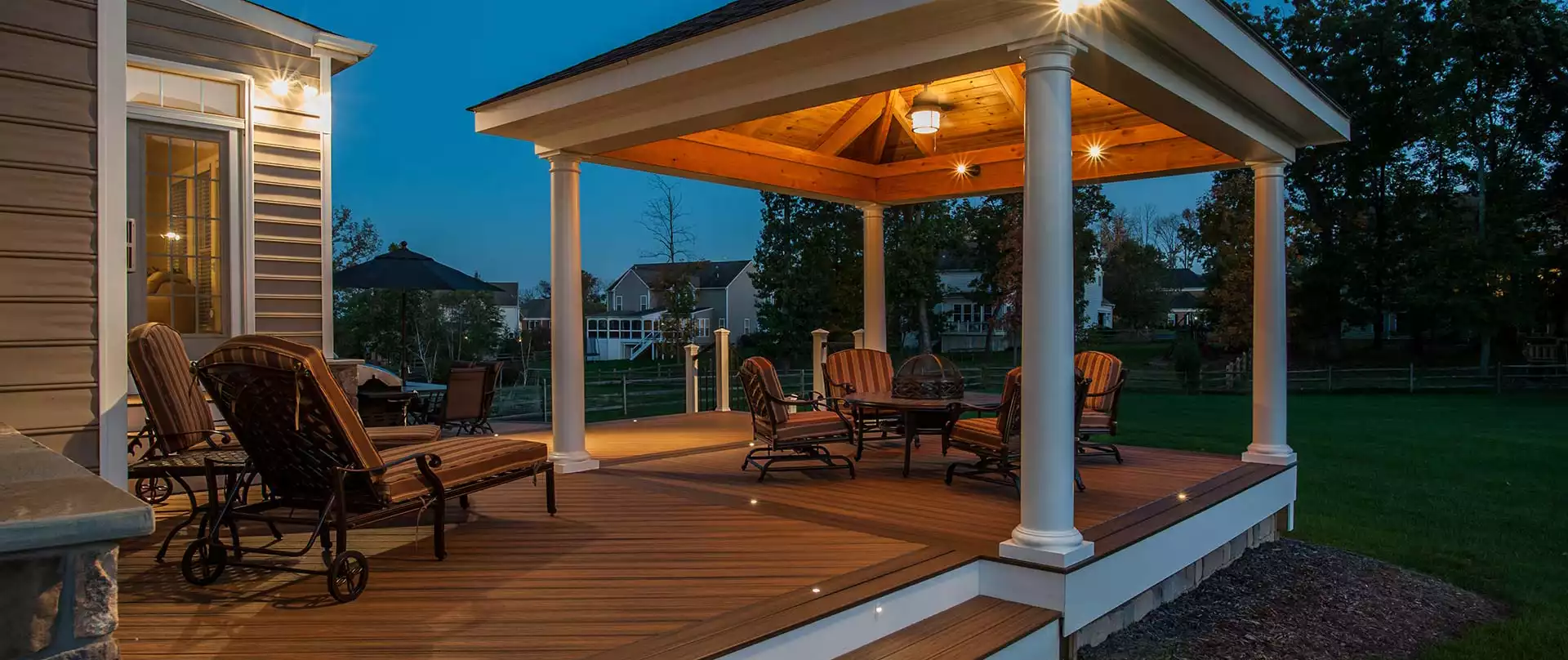 The Benefits of Using Our Services
At Holloway Company, we take pride in our ability to produce value during each phase of your project, from vision through the complete construction process in Loudoun County, Northern Prince William, and parts of Fairfax. Visit our design center to view the latest technology and high-quality solutions and products we have to offer in our indoor showroom and outdoor design center.
Learn more about our comprehensive capabilities. Contact us today at 703-996-8099 or use our convenient online request form.
Get in touch with our team of home and backyard improvement specialists. We're here to make your house a home with trusted products, services and more!