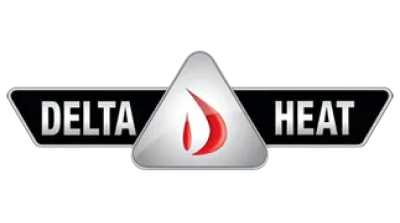 Experience Superior Outdoor Cooking
Delta Heat is a brand widely recognized in the industry for their dedication to quality and innovation. Their range of outdoor grills and accessories cater to the needs of outdoor cooking enthusiasts, delivering a superior grilling experience. Manufactured using top-quality materials, their grills are reliable and long-lasting. Delta Heat offers a high-quality product that guarantees to exceed your expectations and elevate your outdoor cooking experience.
Delta Heat's stainless steel built-in grills are a top-notch choice for outdoor kitchens, delivering long-lasting durability and exceptional cooking performance. They feature advanced technology, such as heat zone separators and infrared rotisserie burners, to ensure even heat distribution and optimal flavor retention. With various sizes and options, you can find the perfect Delta Heat built-in grill to meet your outdoor cooking requirements and take your grilling expertise to the next level.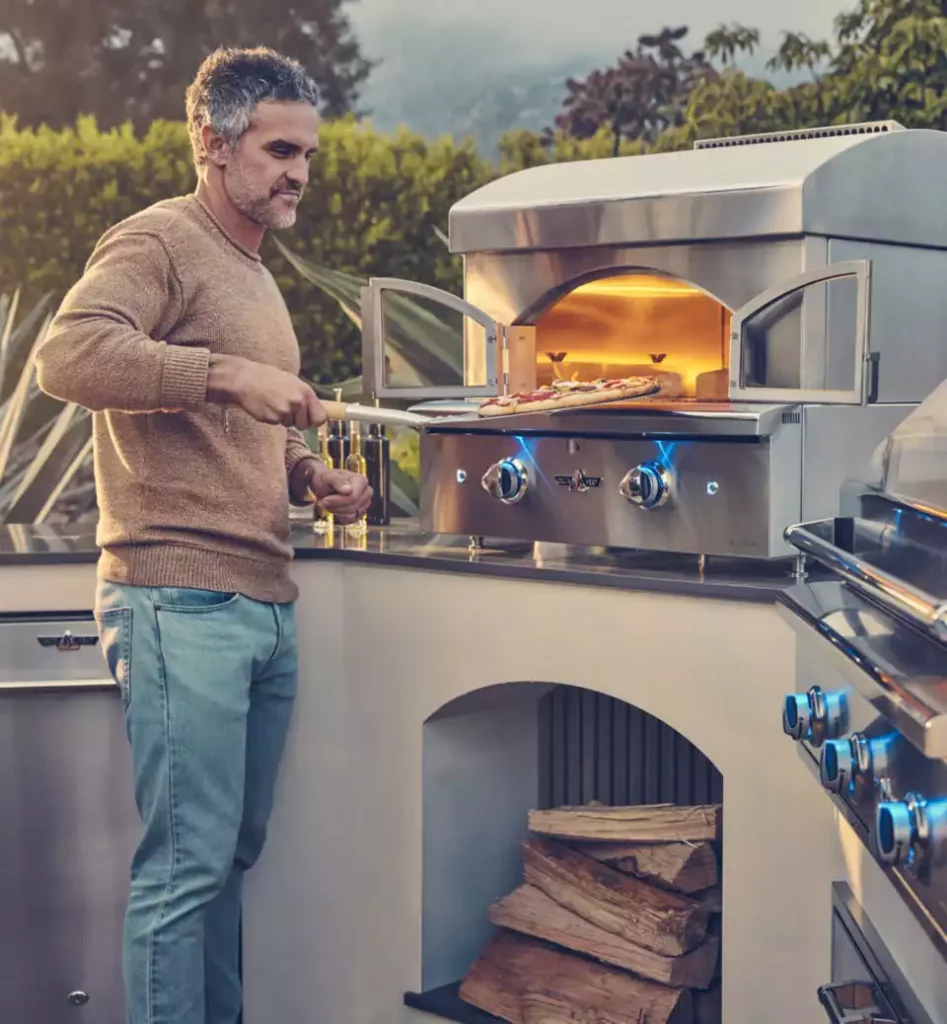 Built-In Cooking Accessories
 Delta Heat offers a range of Built-In Cooking Accessories that are intended to augment your outdoor cooking experience with versatile and durable accessories that effortlessly integrate with Delta Heat Built-In Grills. These accessories are made with precision and designed to endure, providing a complete outdoor cooking solution that meets your preferences and requirements. Enhance your outdoor kitchen with Delta Heat's Built-In Cooking Accessories and elevate your grilling experience.
Delta Heat offers access doors and drawers that are essential for keeping your outdoor kitchen orderly and effective. Constructed of premium stainless steel, these access doors and drawers offer durability, elegance, and practicality. The drawers slide effortlessly and come with safety locks, while the doors have tight seals to prevent moisture and debris from entering. These items come in different sizes and designs to match your outdoor kitchen setup, providing convenient storage for all your grilling utensils and cooking necessities. Delta Heat's access doors and drawers are a vital component of any outdoor kitchen arrangement.
Delta Heat's built-in bar accessories provide an extensive range of functional and stylish options that can transform your outdoor kitchen into a well-stocked bar. With wine chillers, ice makers, cocktail stations, and beverage centers, Delta Heat's collection of bar accessories are constructed using premium materials that can withstand outdoor elements. These durable and high-quality accessories offer a perfect blend of style and practicality, ensuring a great entertainment experience for your guests. Experience the convenience and luxury of Delta Heat built-in bar accessories in your outdoor kitchen.
Delta Heat offers a range of accessories that are the perfect accompaniment to any outdoor kitchen. These accessories are crafted to provide both style and durability, and they include everything from storage solutions to refrigeration. Delta Heat's accessories can make outdoor cooking more convenient and enjoyable. They are designed with longevity in mind, constructed from top-quality materials that can withstand harsh weather conditions. Whether you need additional storage, refrigeration, or other functional accessories, Delta Heat has an option that will suit your needs.
Get in touch with our team of home and backyard improvement specialists. We're here to make your house a home with trusted products, services and more!