Recognized with Prestigious NADRA Awards
Explore Your Options at Our Design Center
When it comes to your next outdoor living project, we want to ensure that you love every detail of the end result. Whether you're experienced with home improvement projects or a first-time homebuyer, seeing decking options and various materials in person can really help you envision the design and understand how all the elements work cohesively.
We always ensure that our Design Center is maintained and up-to-date with the latest options available. With the right approach, we can create a backyard oasis that you will love for years to come.
Our extensive exterior design center and indoor showroom has plenty to see, so feel free to explore at your own pace. Of course, if you have any questions, our welcoming staff will be happy to assist you, but there's no rush at all! Take your time to look at our: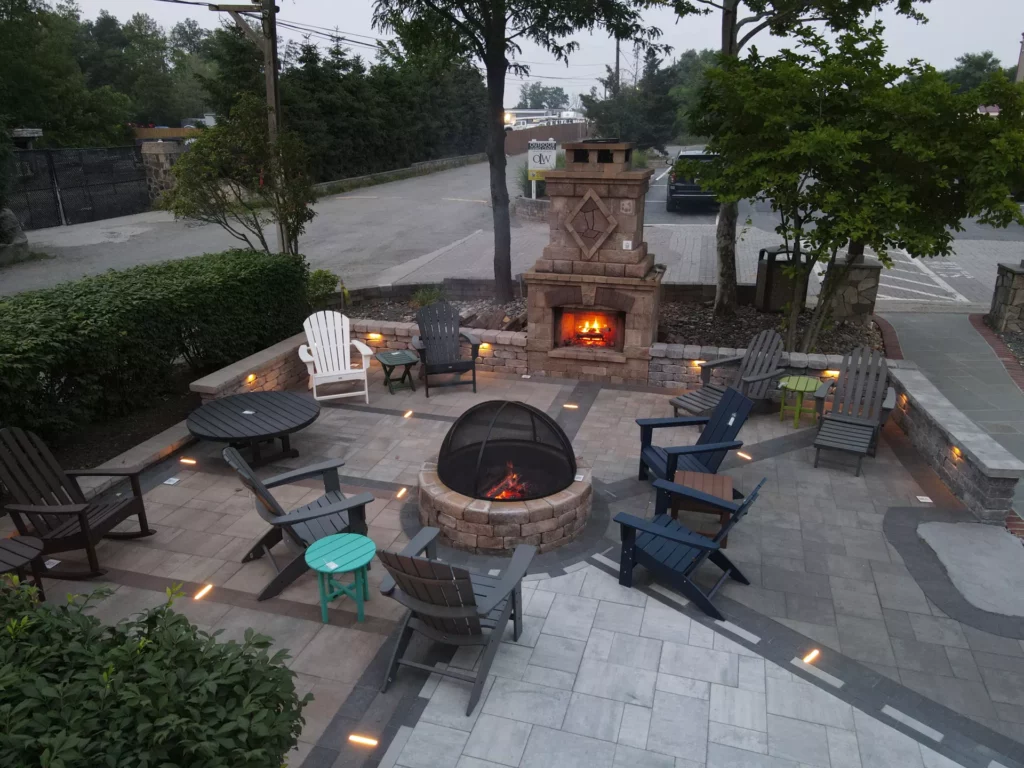 Elevate your outdoor space with the best products and brands available to the market. From hot tubs and swim spas, to patio furniture, outdoor kitchens and beyond, we have a wide selection of backyard essentials for you to shop from.
We proudly carry the following brands:
Work With Our Friendly Staff
Our team of friendly and experienced staff is here to help you every step of the way. Whether you're looking to upgrade an existing spa installation or give your backyard a complete transformation, contact us today.
Visit Our Design Center Today
Before you commit to a stain or stone, we encourage you to first see it in person! Come down to our Design Center and Interior Showroom to see your dream design come to life.
For more information, give us a call at 703-996-8099 or fill out our fast online request form.
Get in touch with our team of home and backyard improvement specialists. We're here to make your house a home with trusted products, services and more!