RECOGNIZED FOR INNOVATION
Leaders in Outdoor Living Solutions
At Holloway Company, we are your one-stop solution in Northern Virginia for outdoor living spaces. We specialize in designing, building, and furnishing hardscapes, pavilions, awnings, and other shade structures that elevate the beauty and functionality of your property. Our team of skilled craftsmen and designers take pride in creating exquisite outdoor features, ensuring a seamless and enjoyable experience from design to installation.
Certifications and Licenses
Holloway Company, a prominent leader in the outdoor living industry, has been bestowed with numerous prestigious awards recognizing our excellence as outdoor contractors. Our team of specialists showcases a comprehensive working knowledge of outdoor living standards, setting new benchmarks in the industry.
We will provide you with a reference list and examples of completed projects. We offer superior training, skills, talent, and certifications, as well as top-of-the-line products and materials.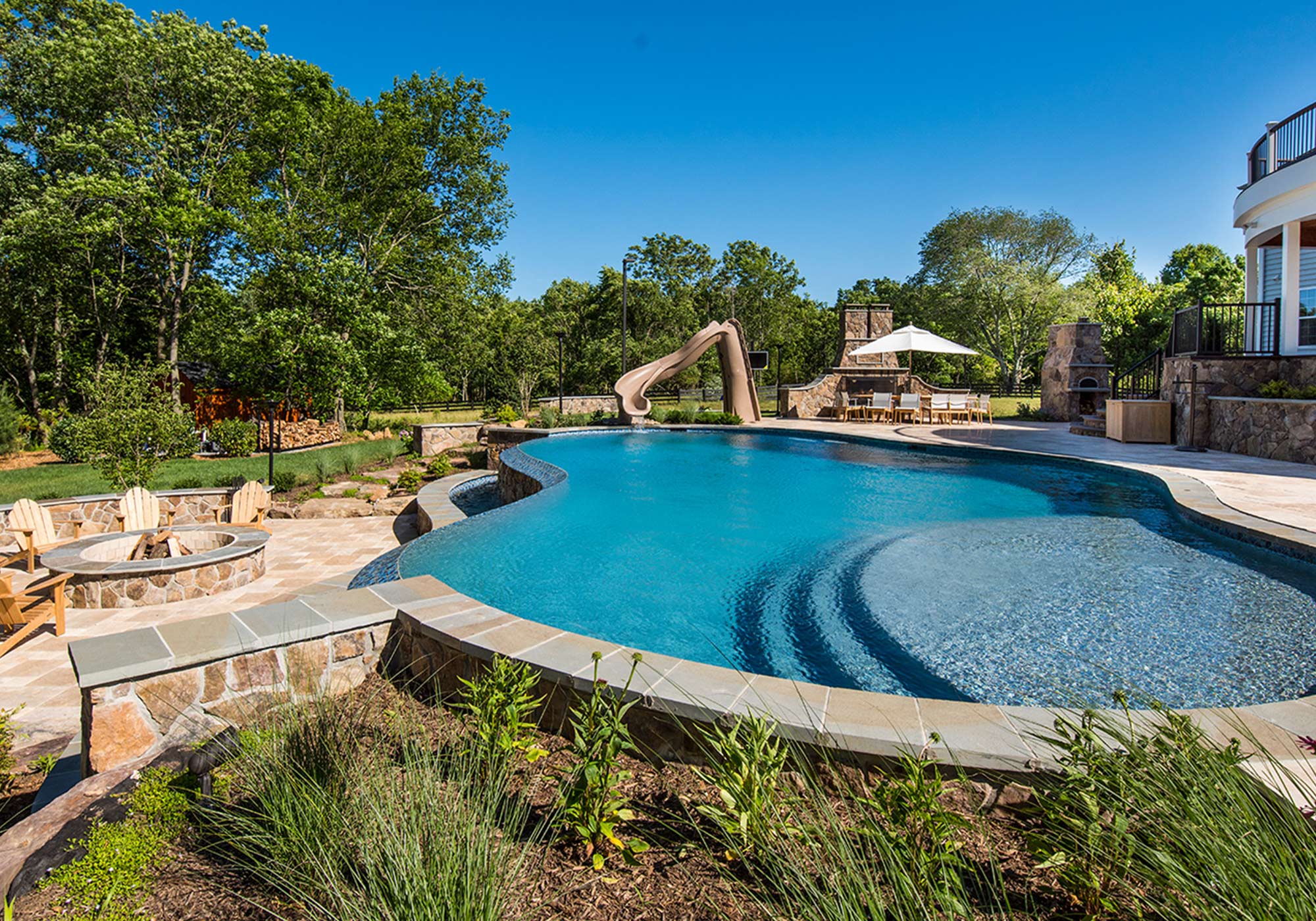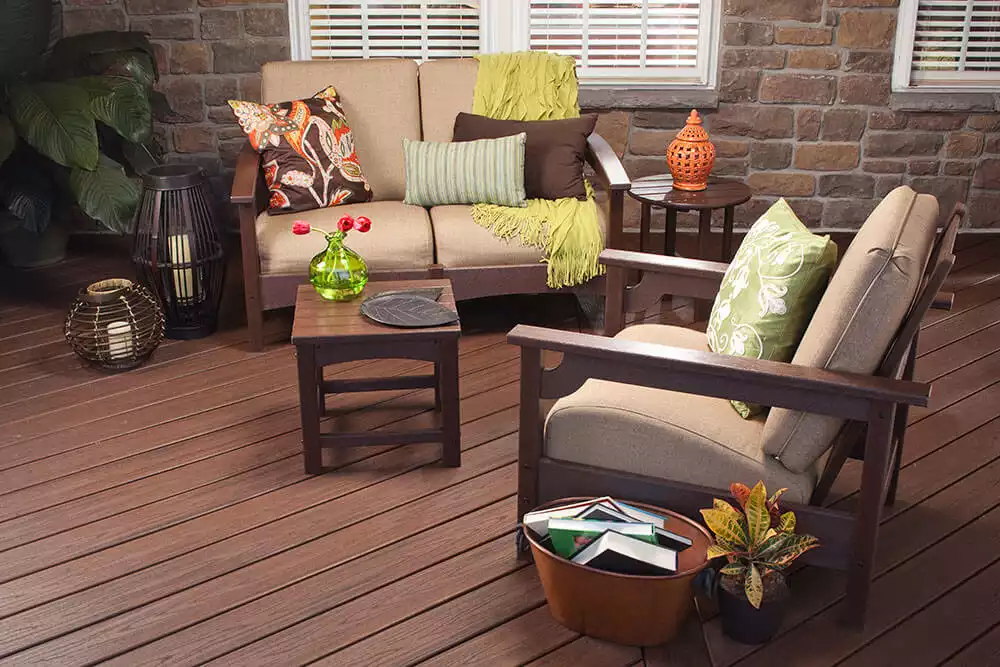 2022 National+ Deck Awards
The 2023 NADRA National+ Deck Awards Event in Florida at the Sheraton Sand Key Resort – March 29th – 31, 2023.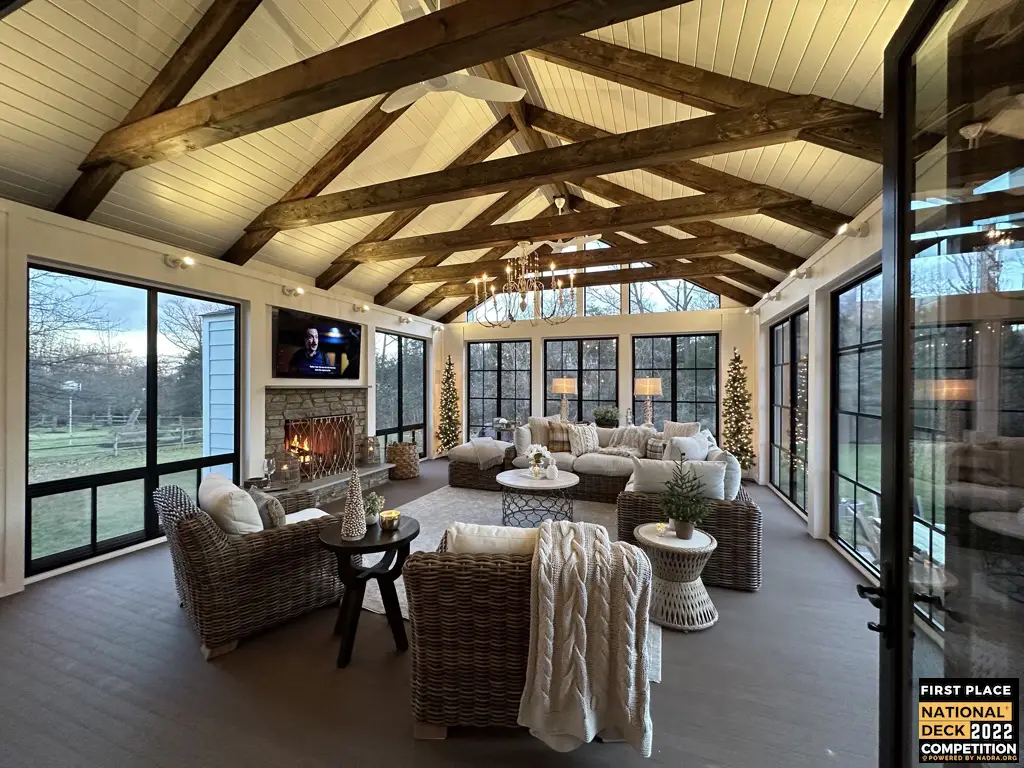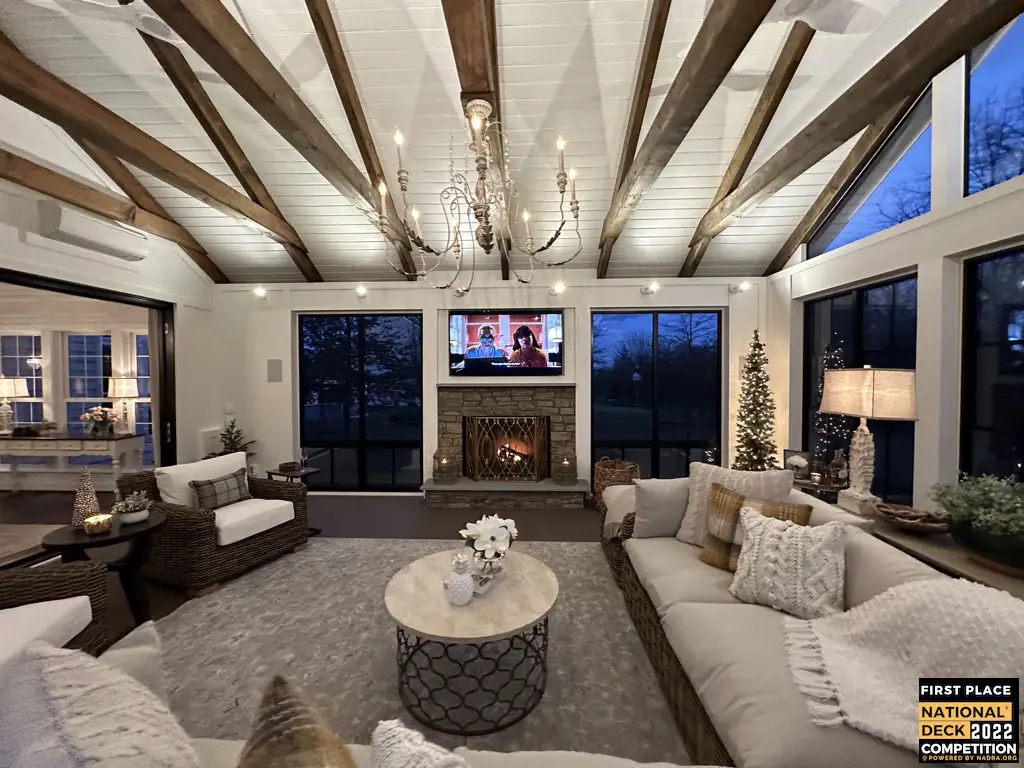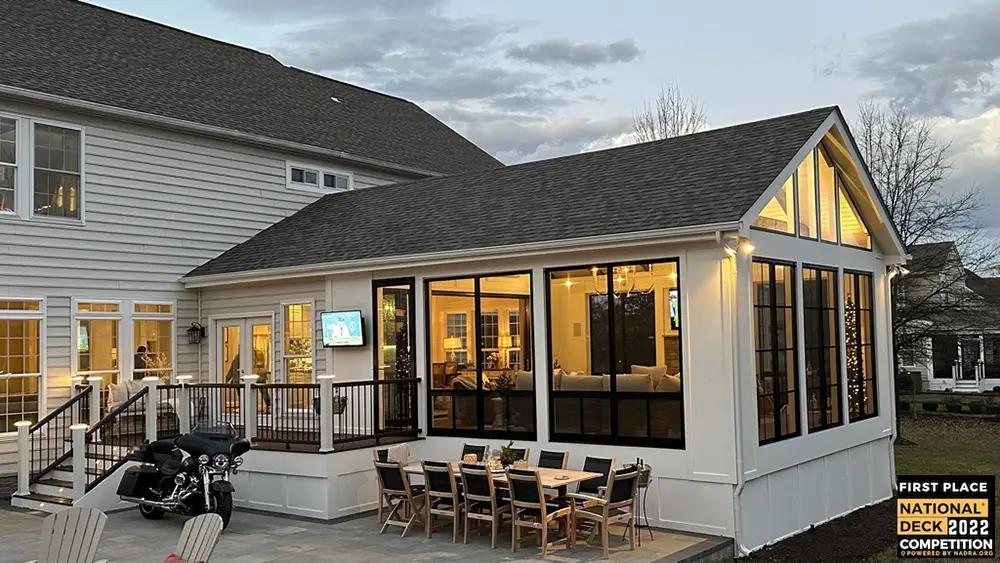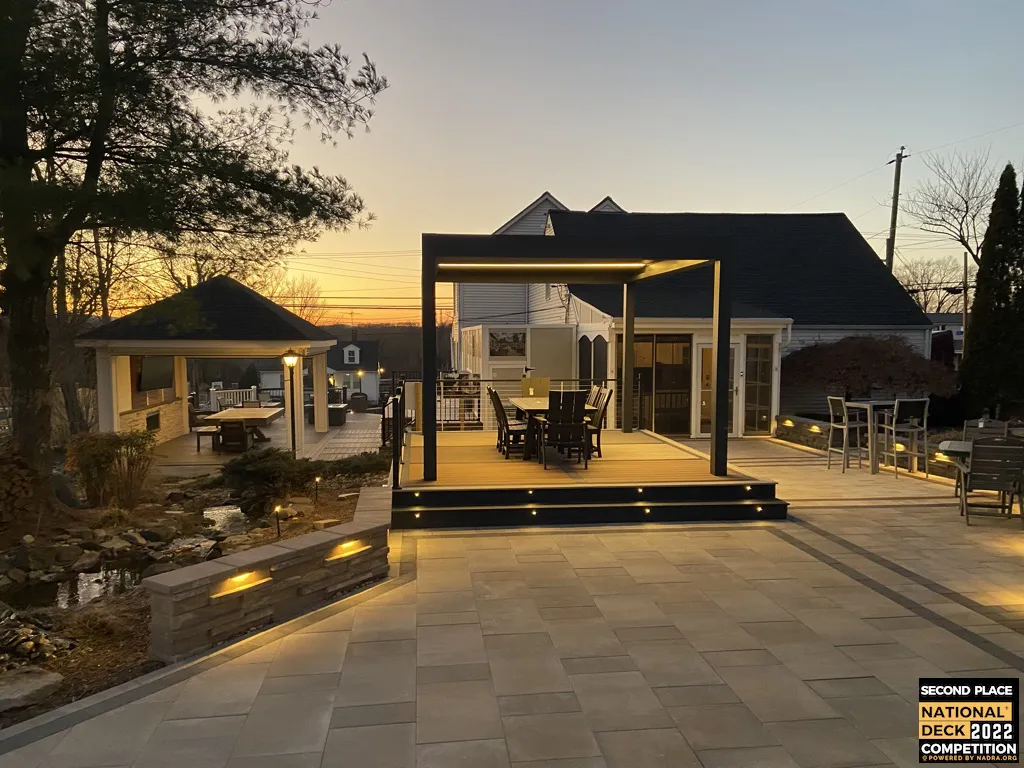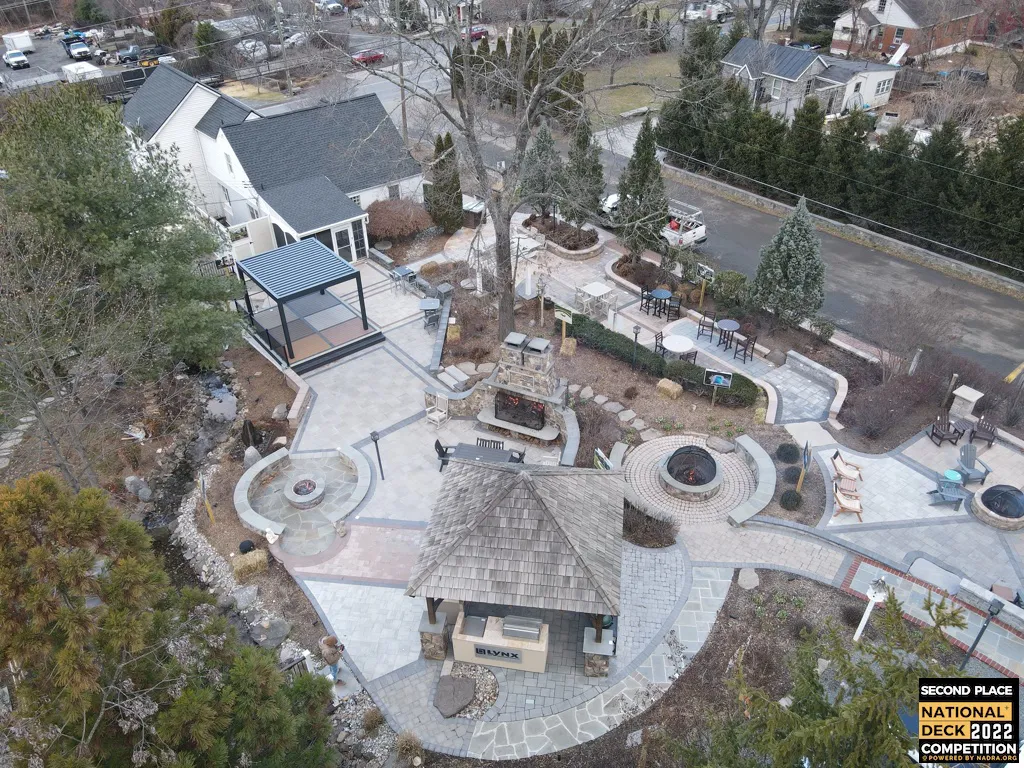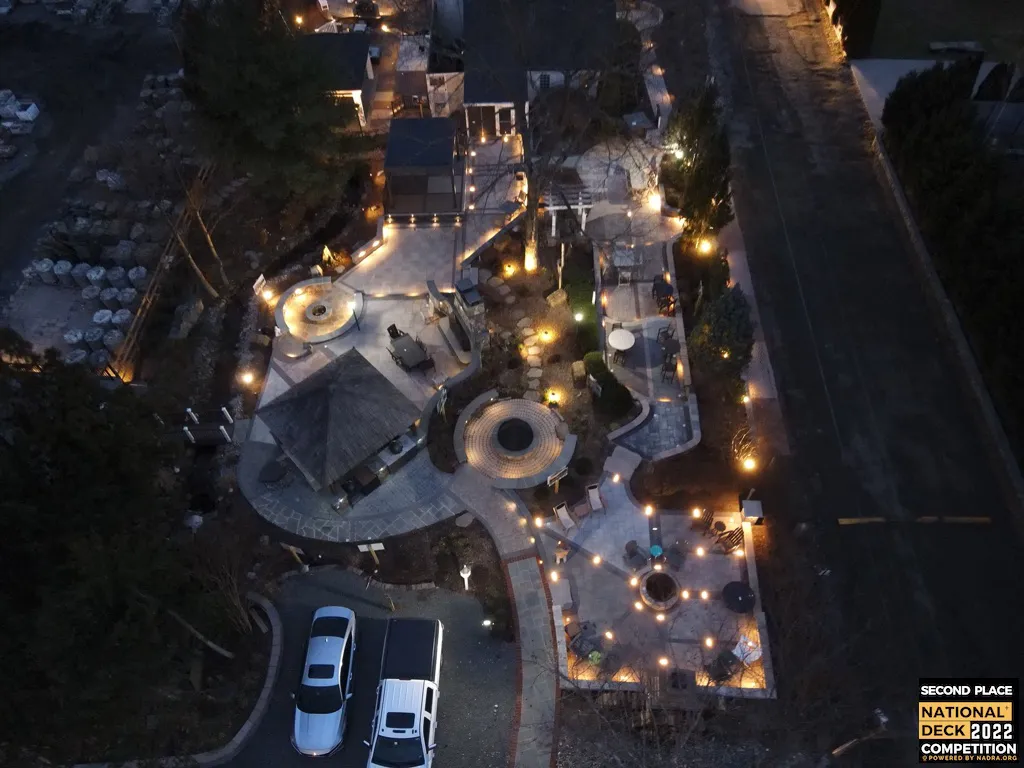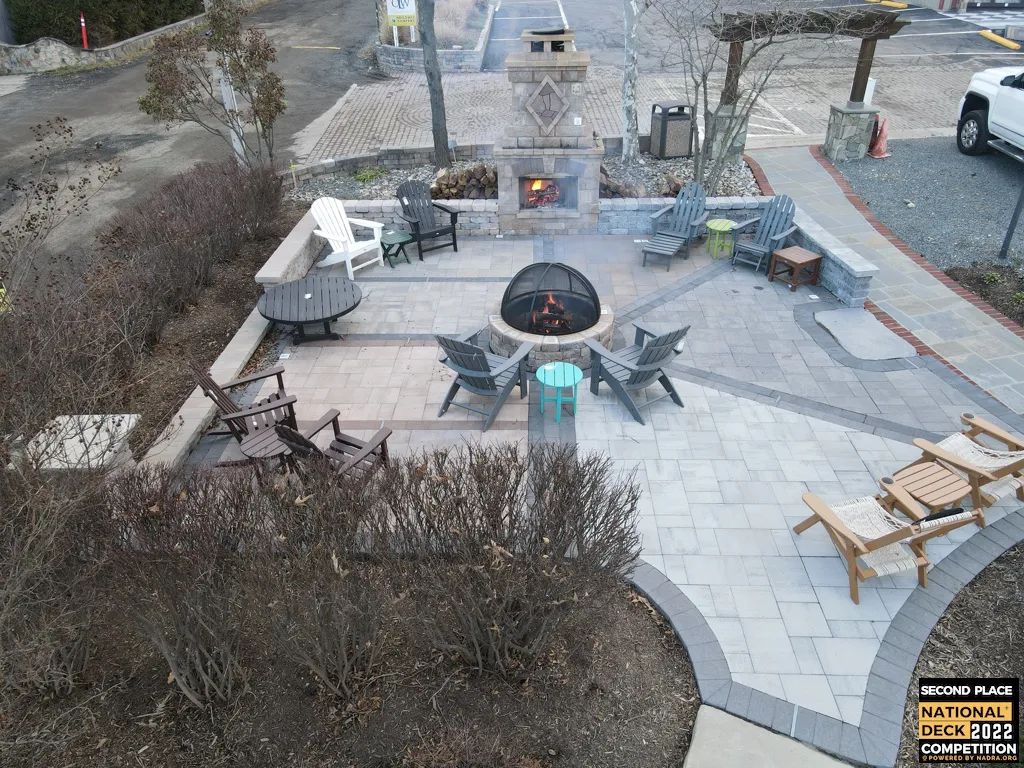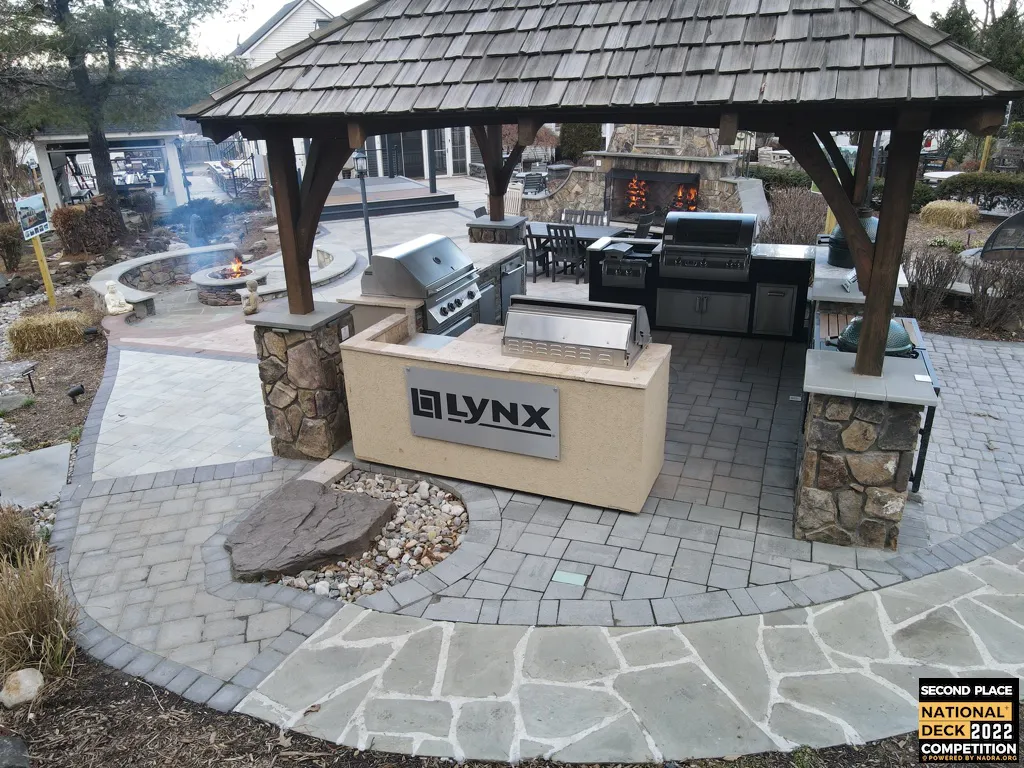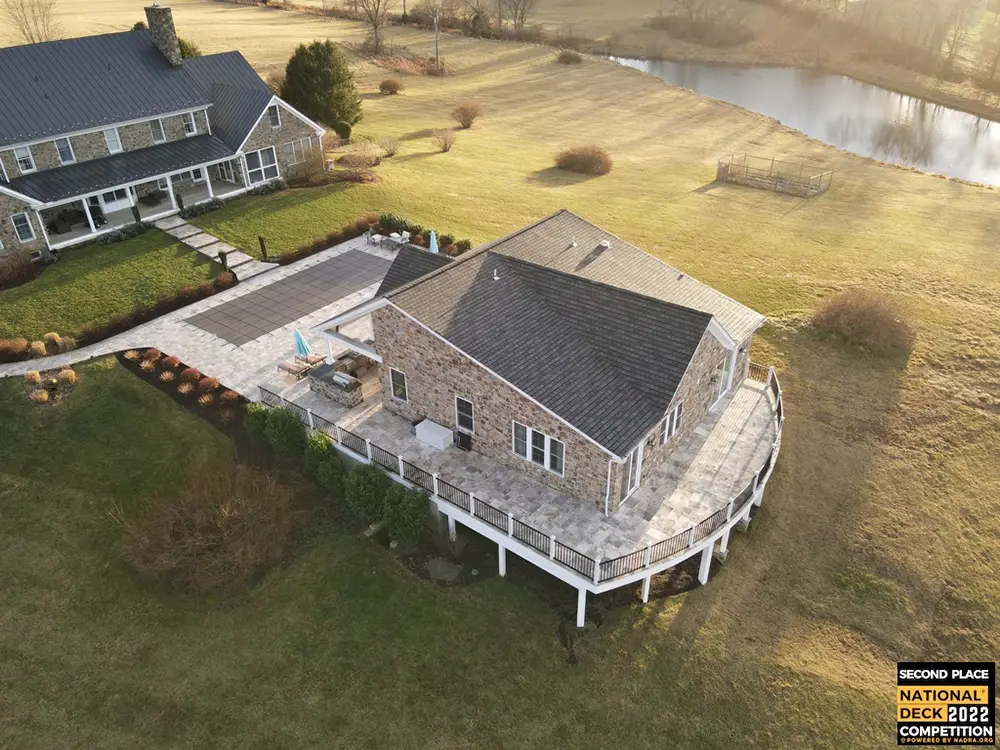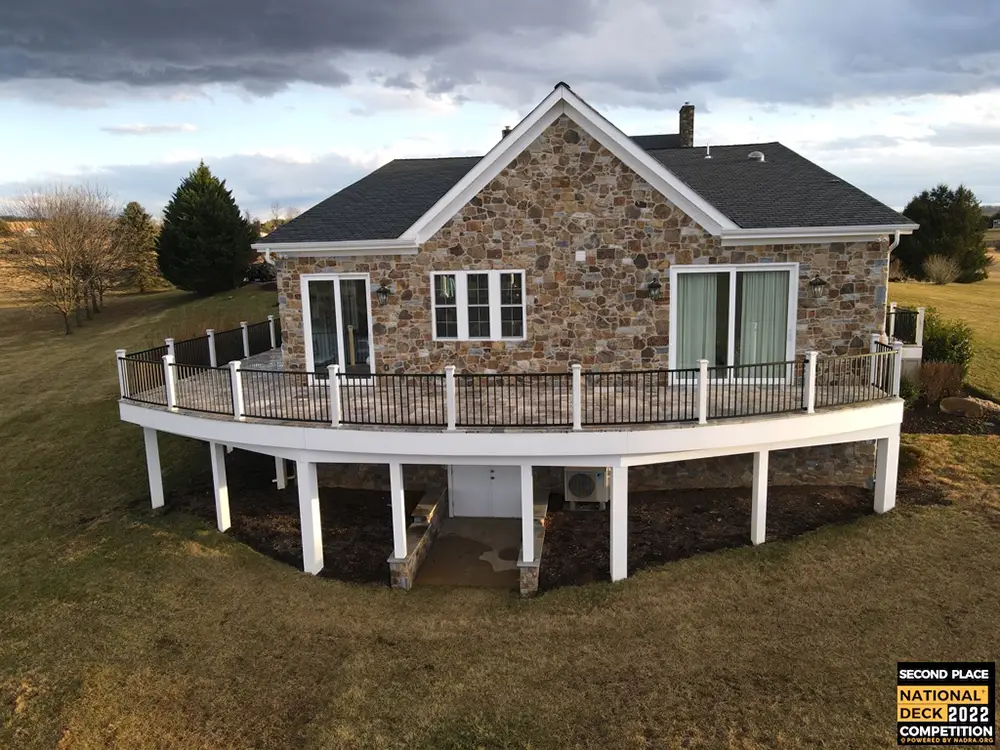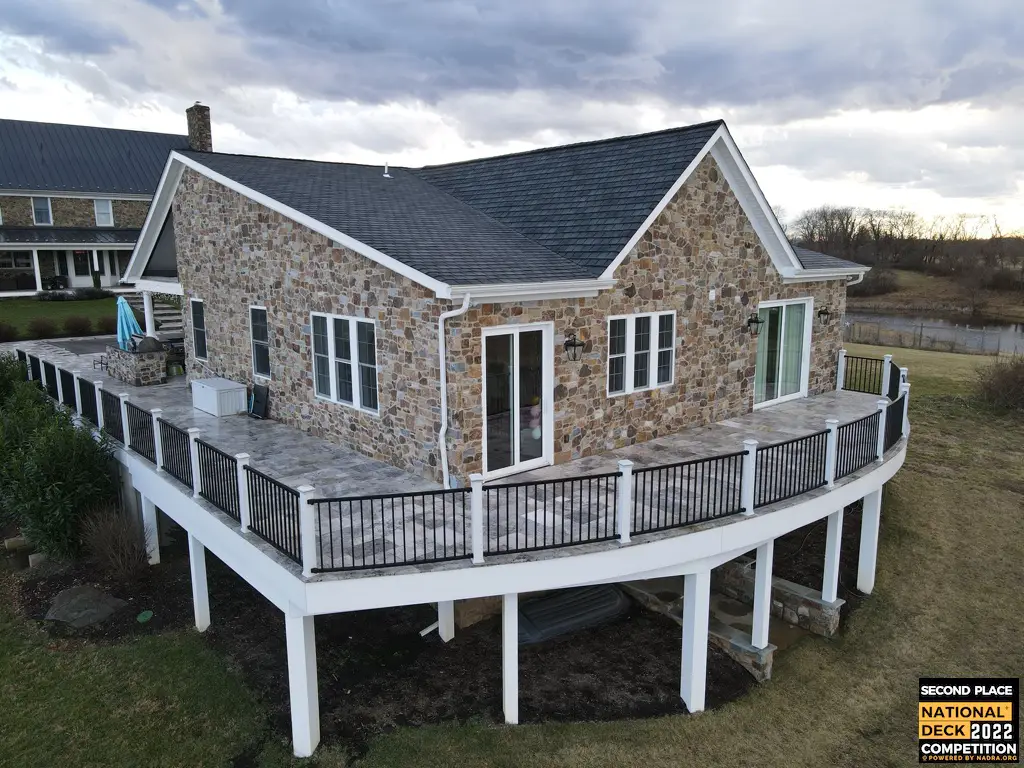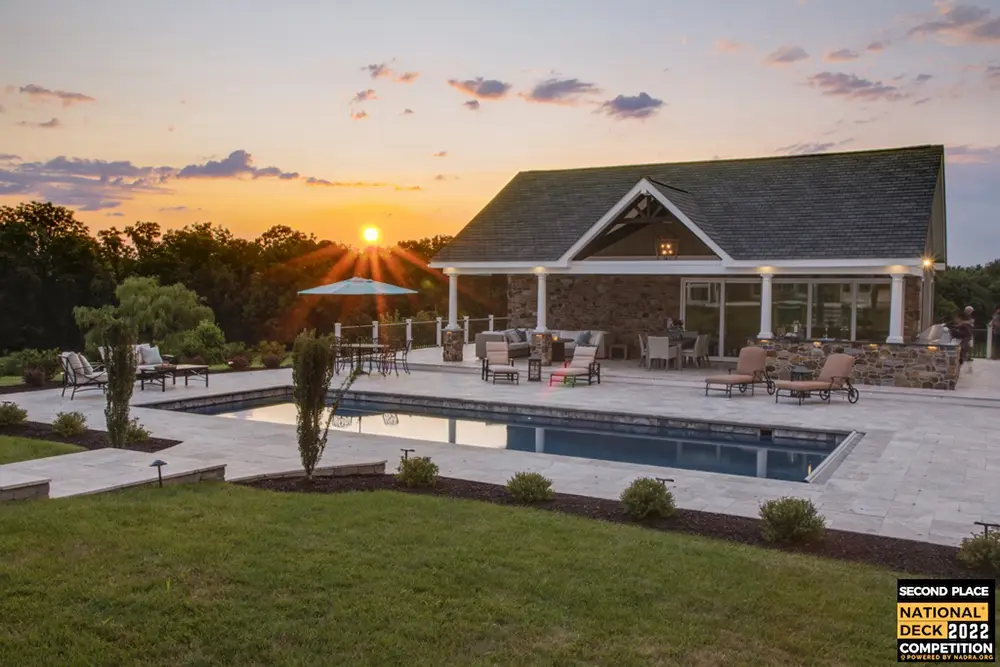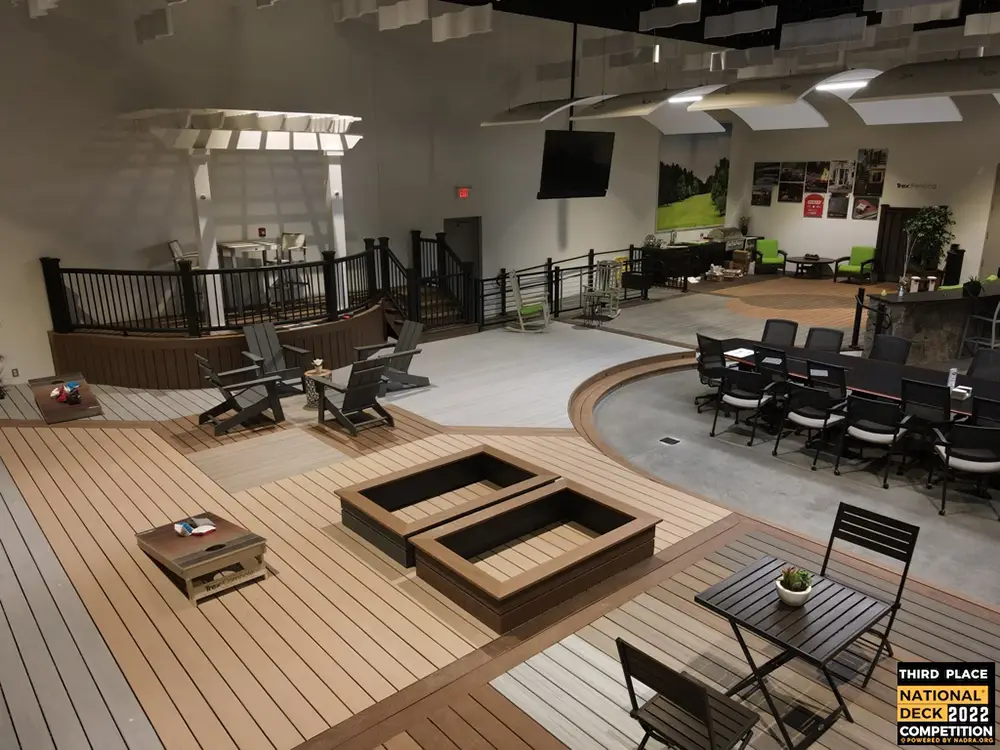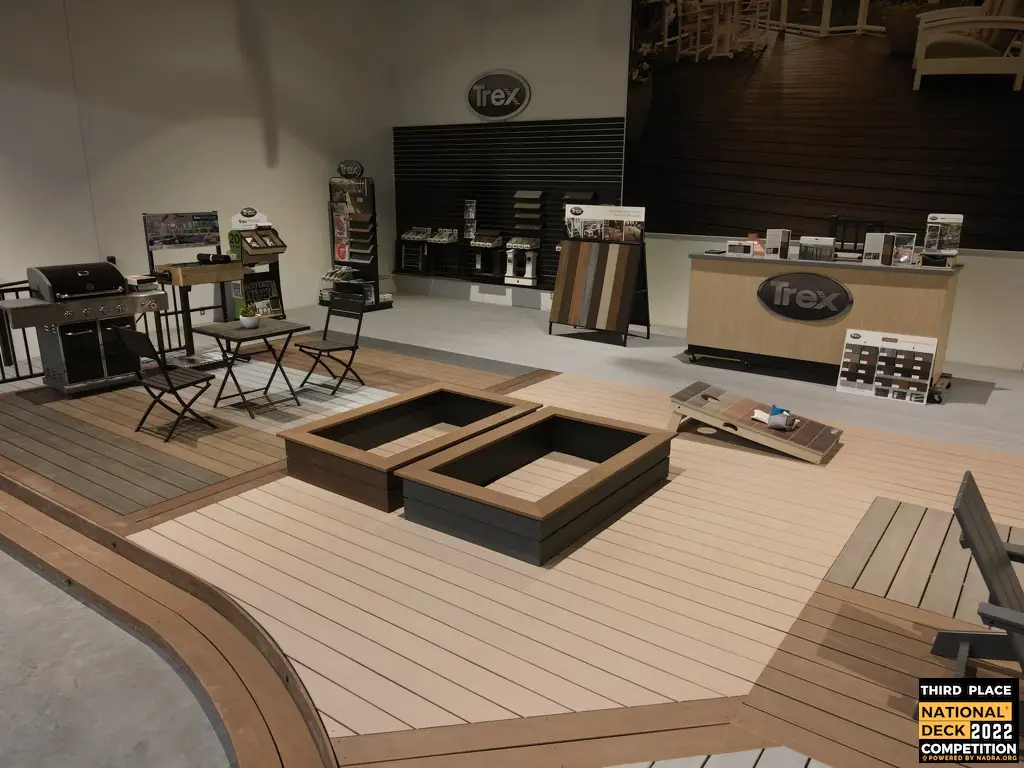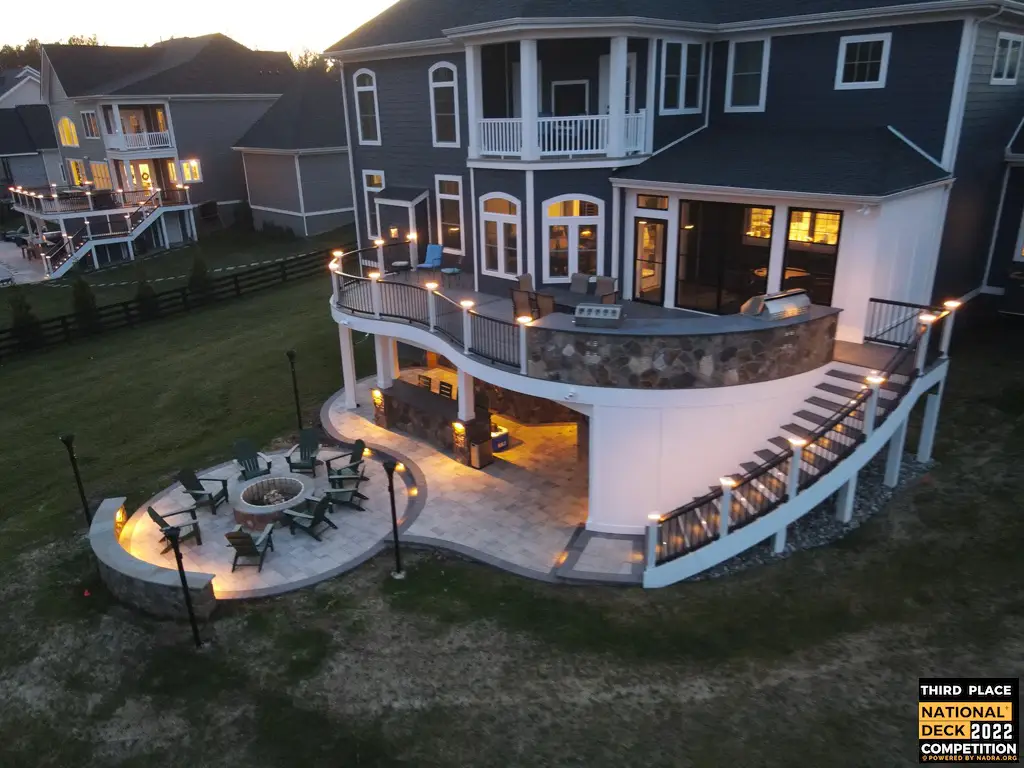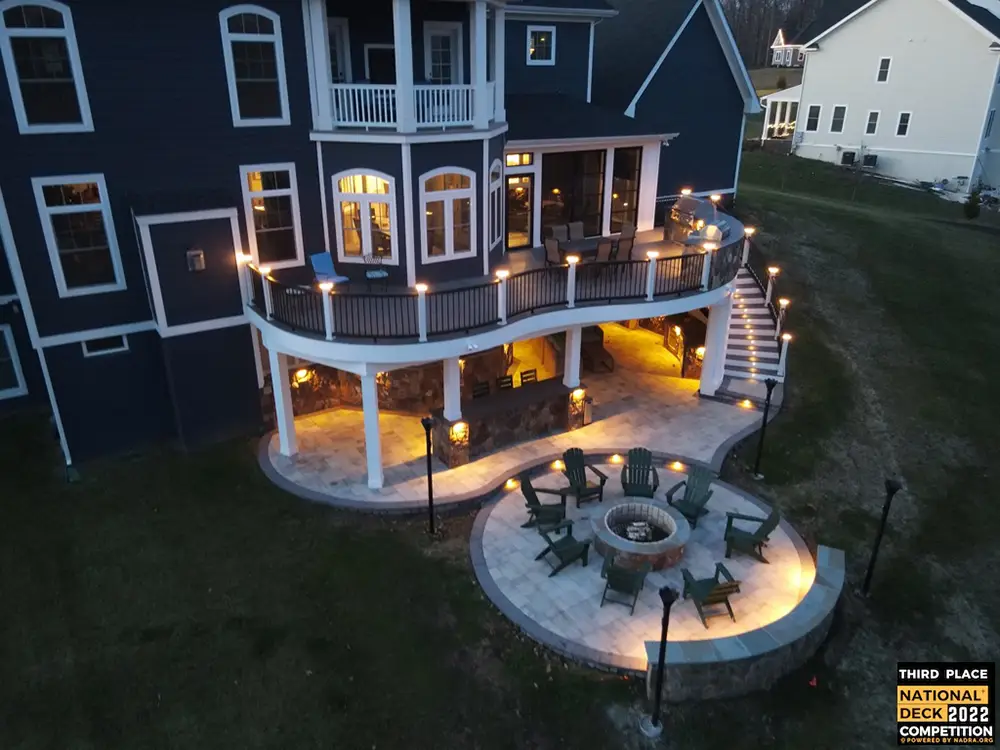 2021 National+ Deck Awards
The 12th Annual Awards were announced on March 24, 2022 at the Celebration Dinner in Clearwater Beach, Florida.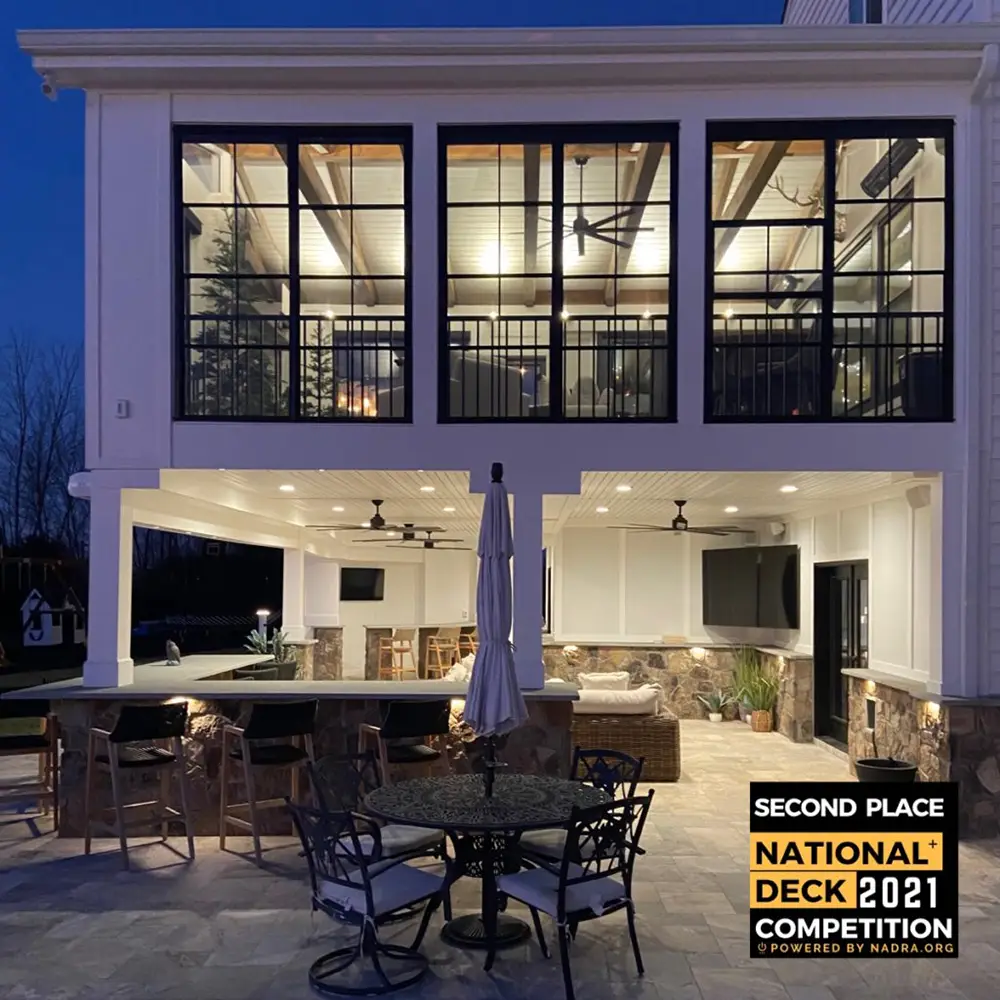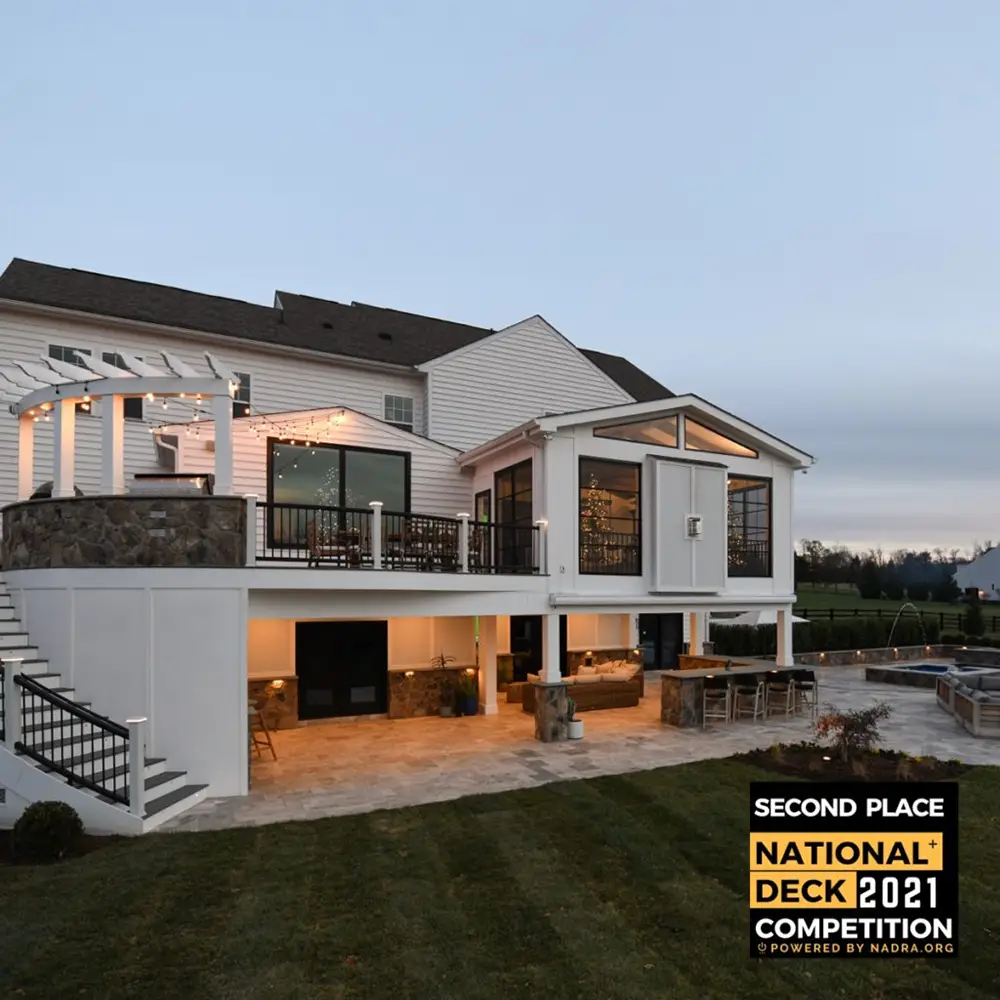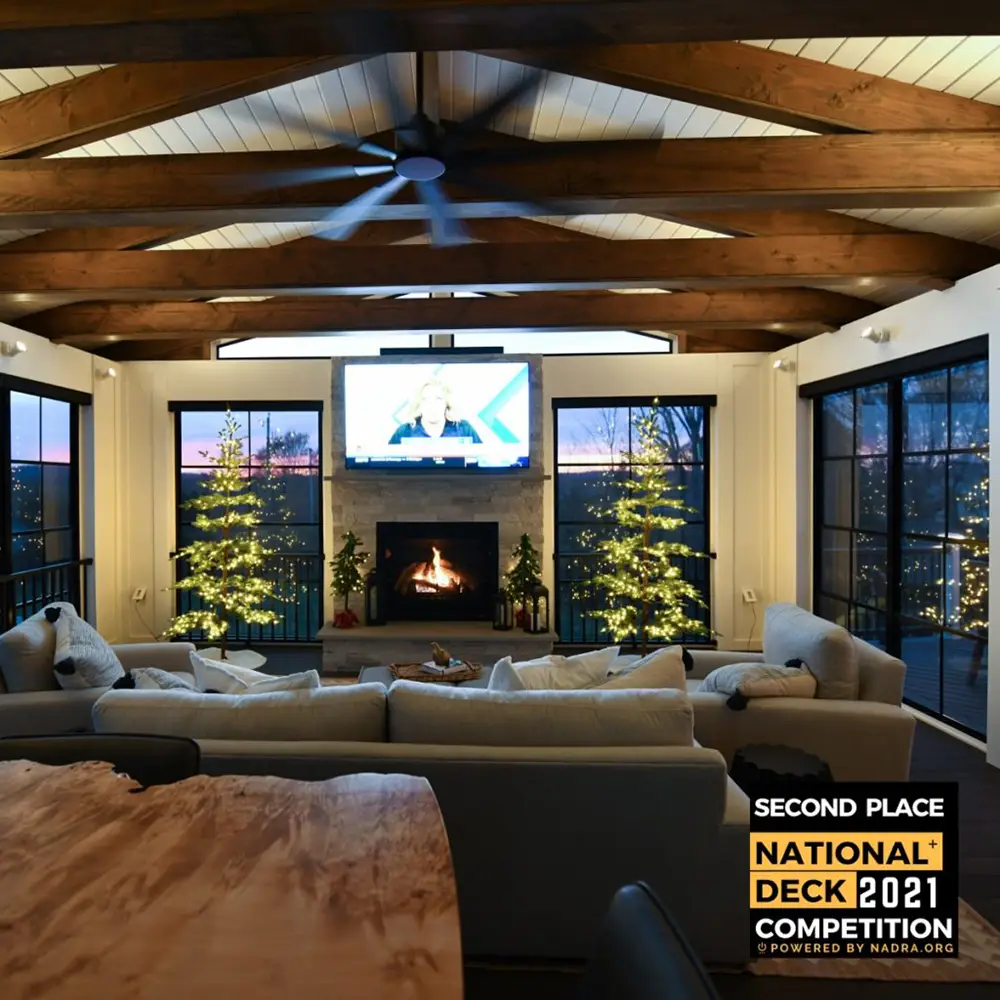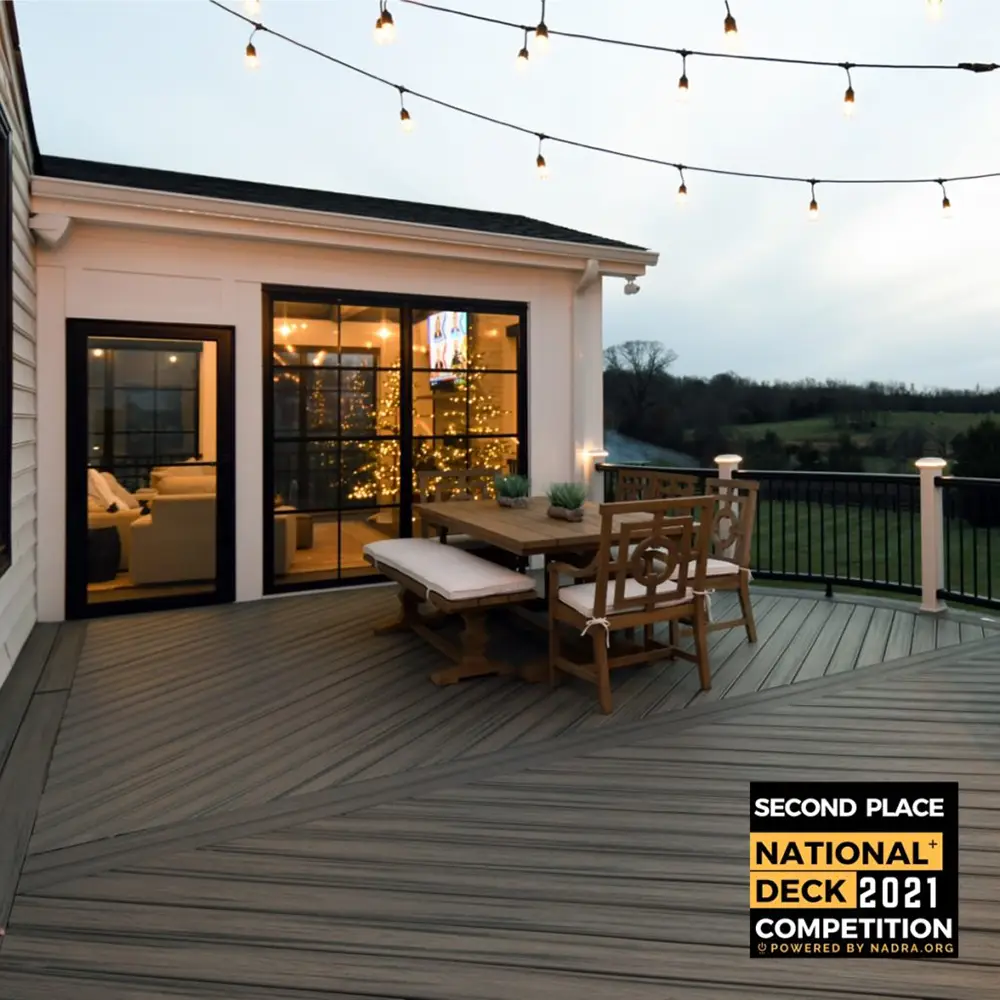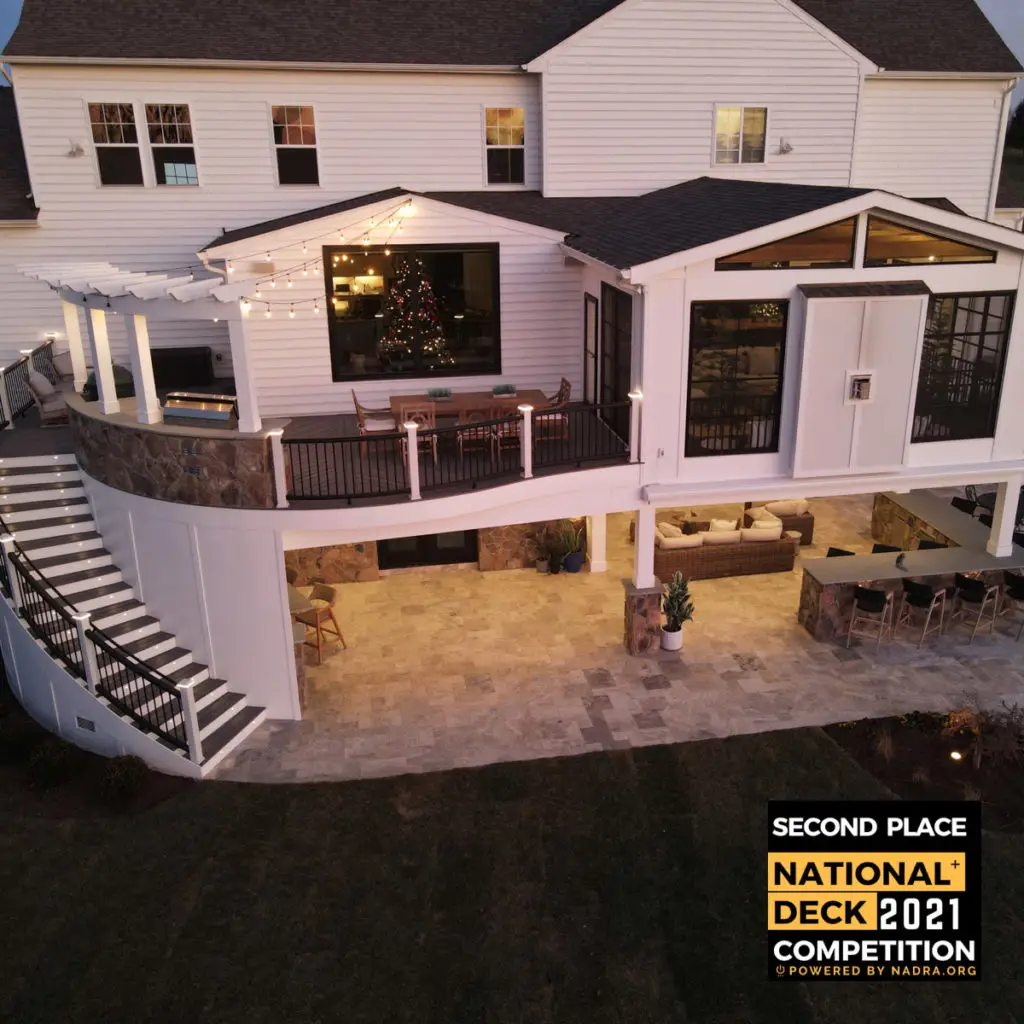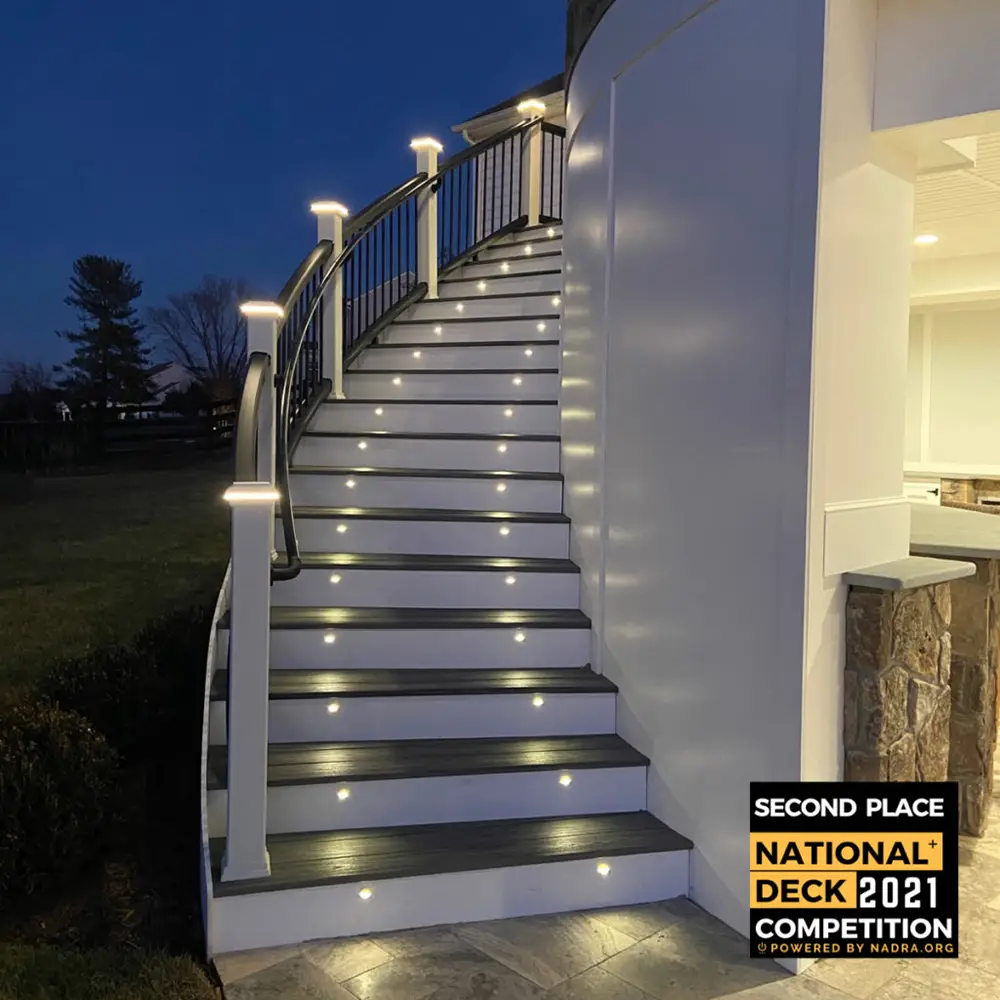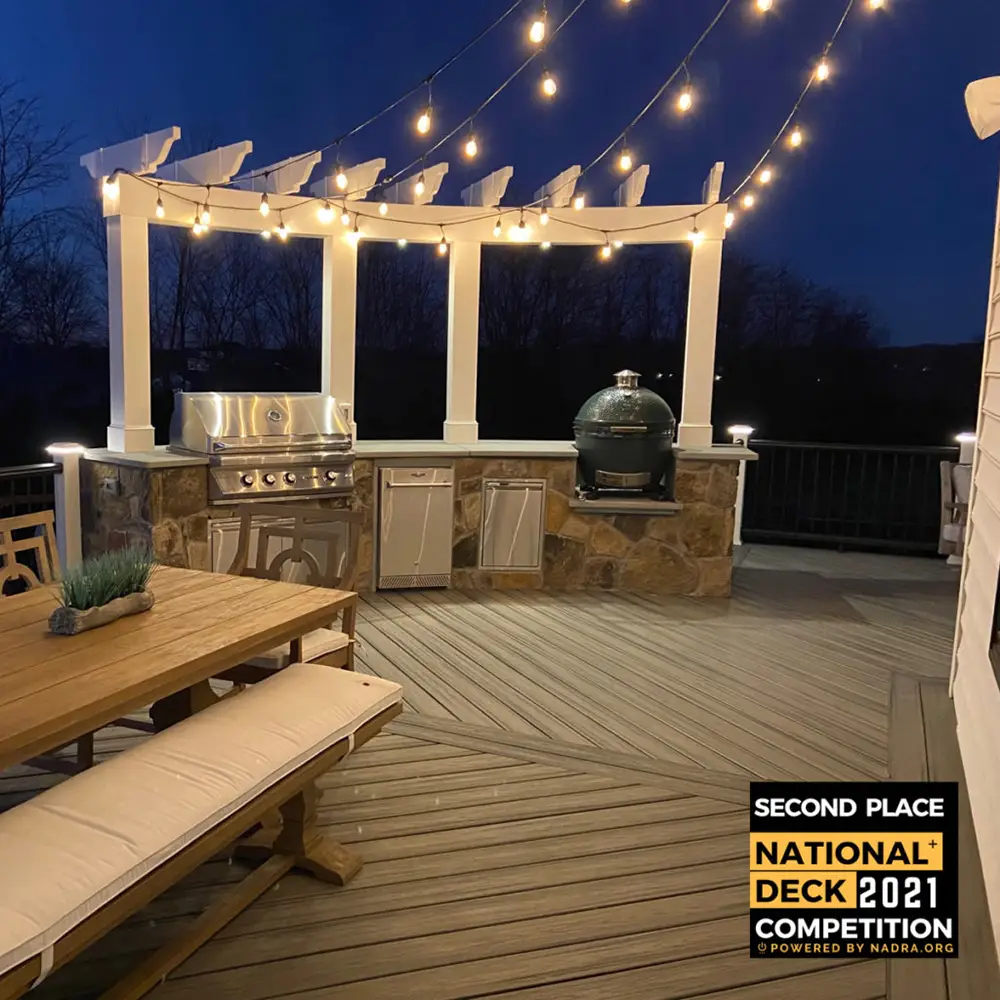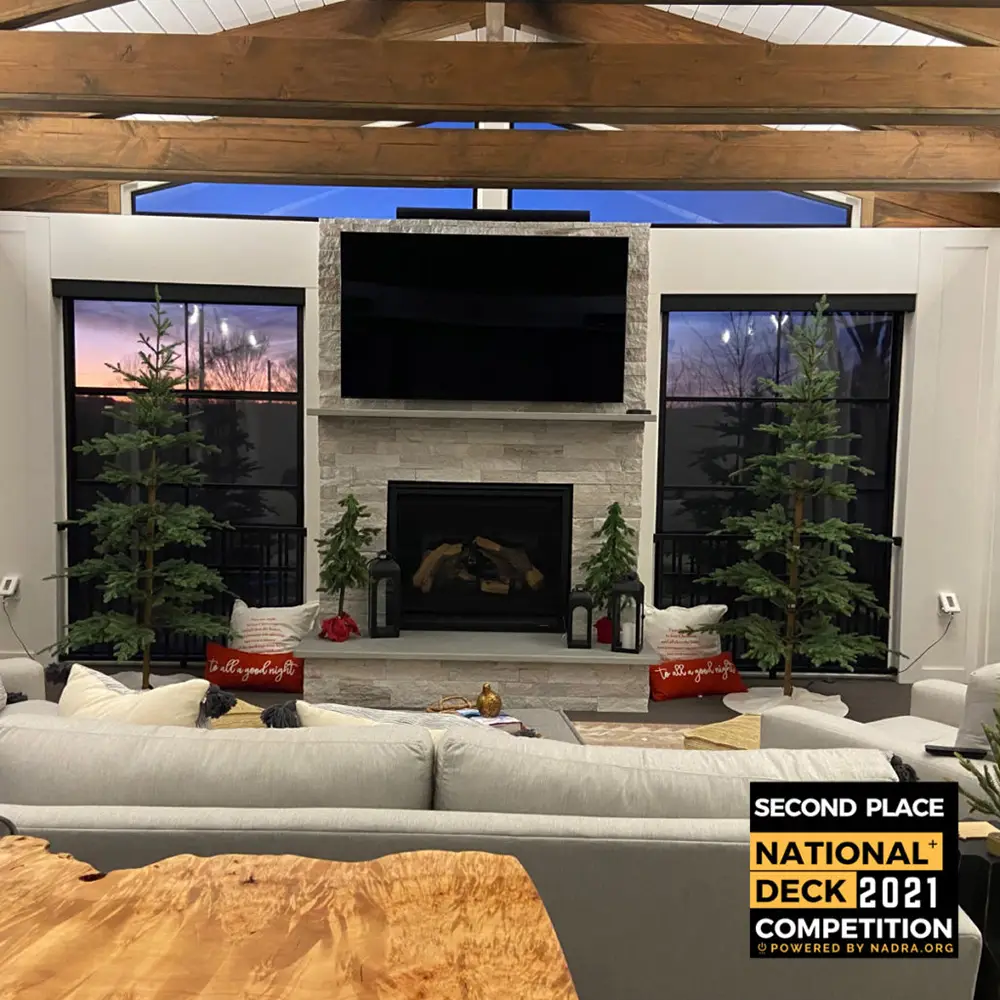 2020 National+ Deck Awards
The 11th Annual Awards Celebration was held on April 22, 2021, in Clearwater Beach, Florida.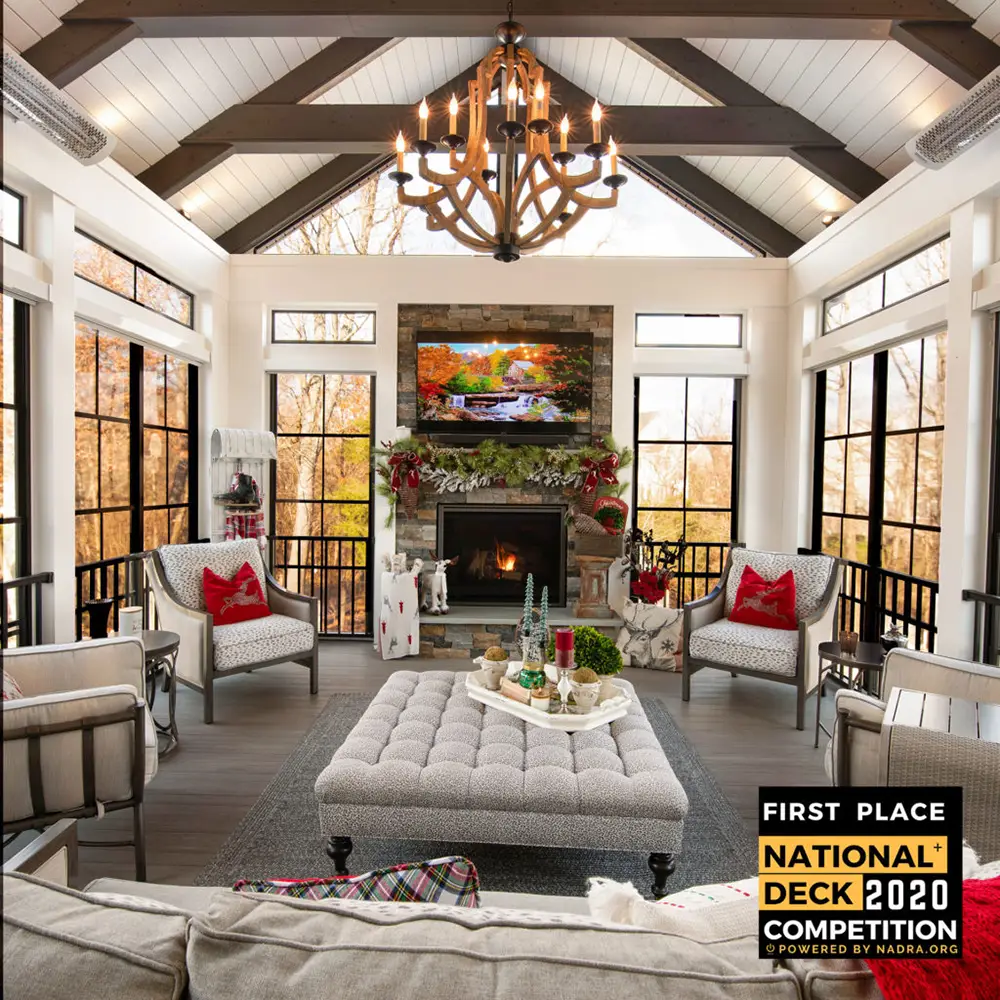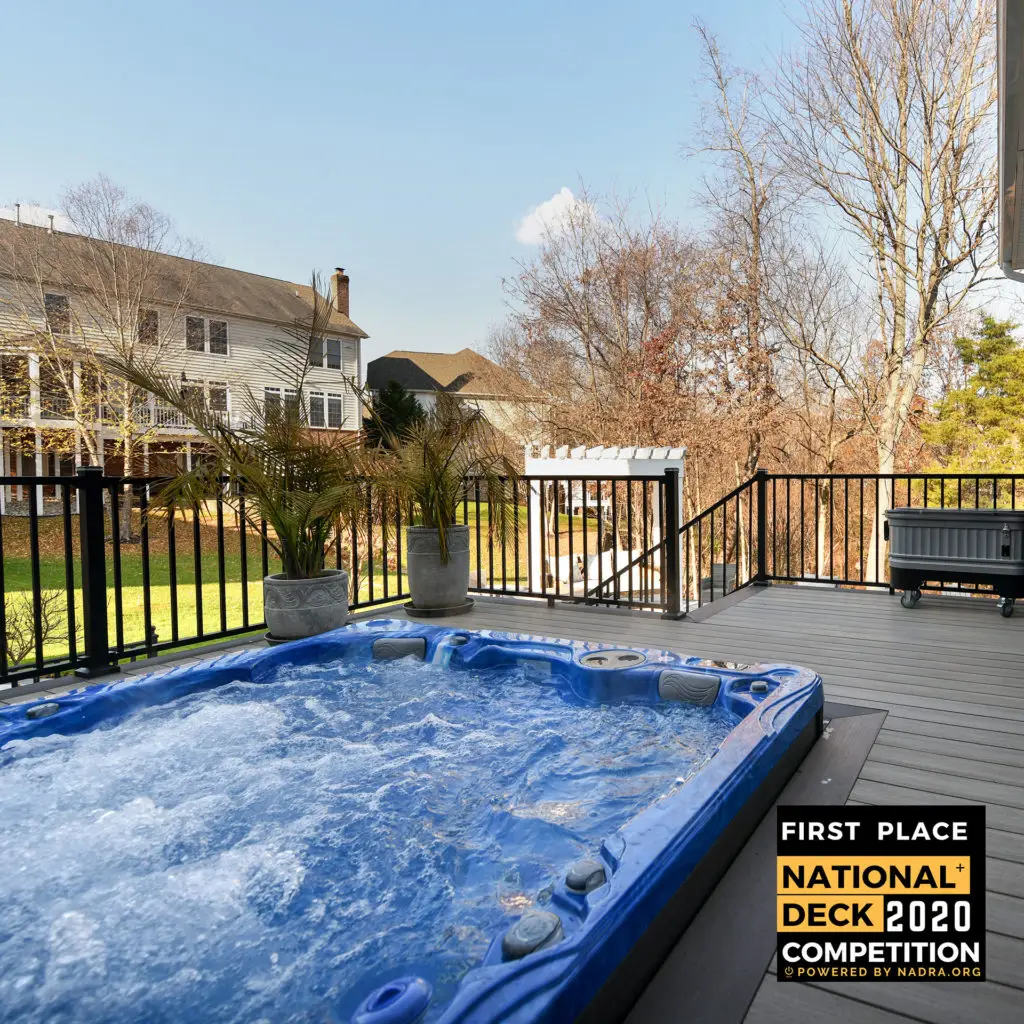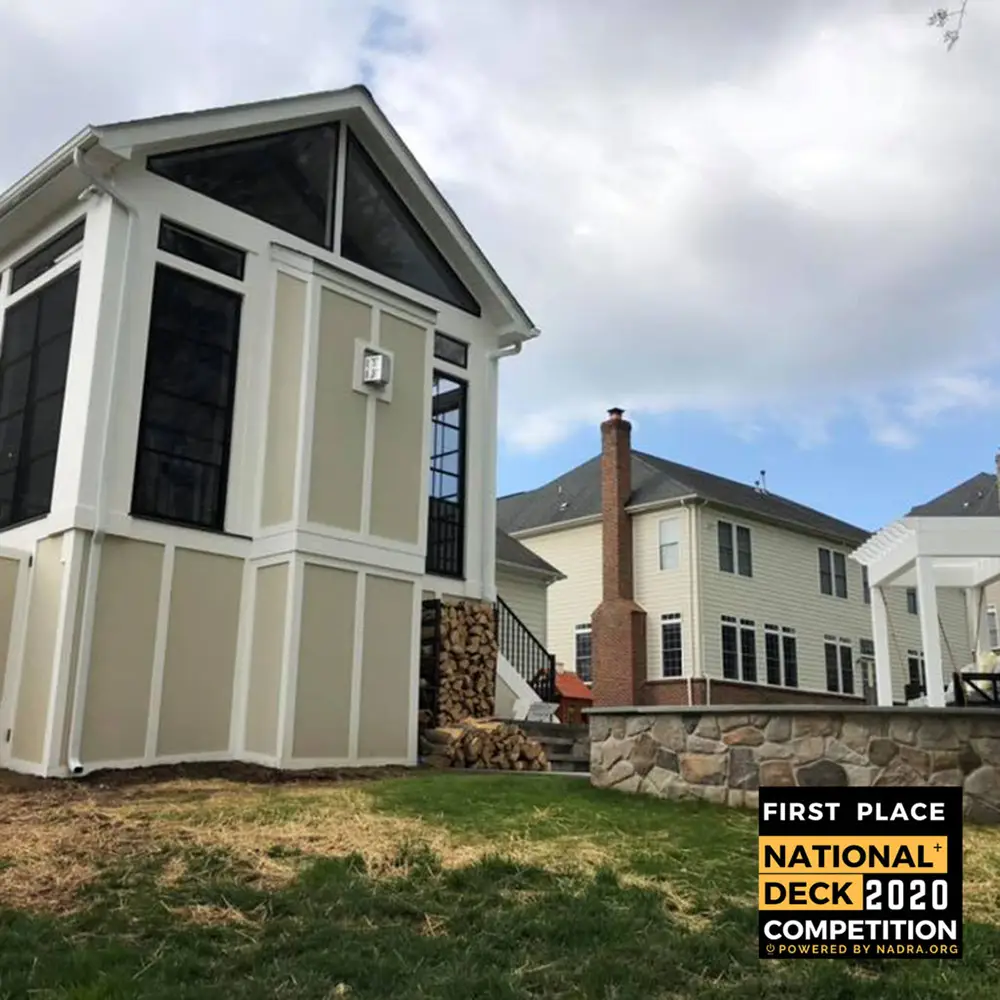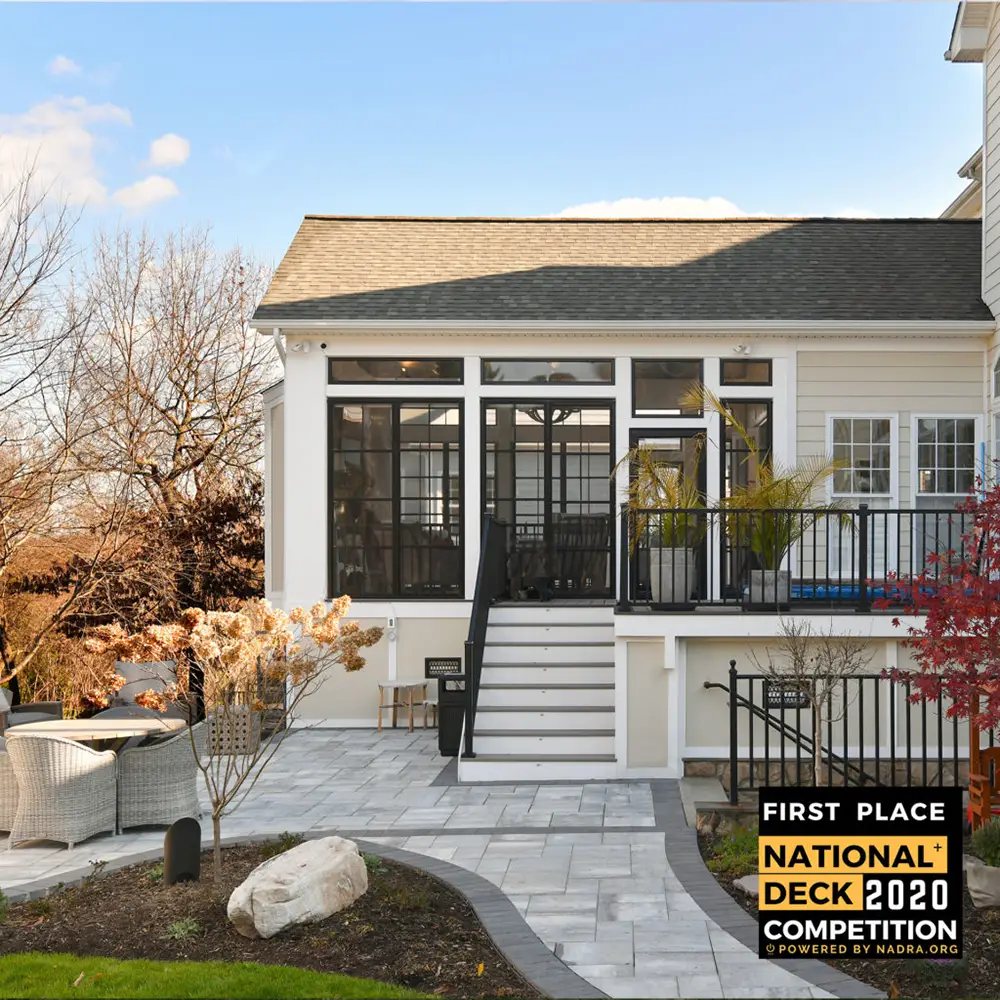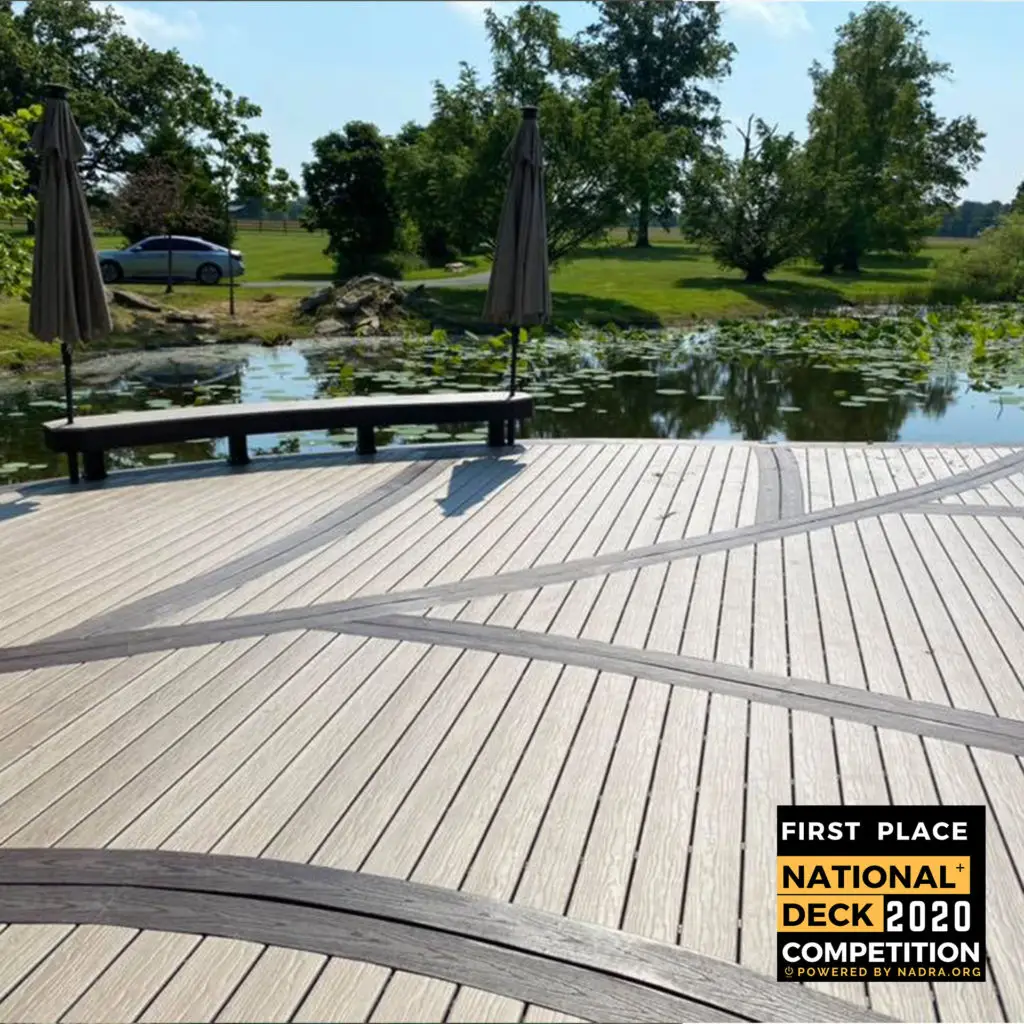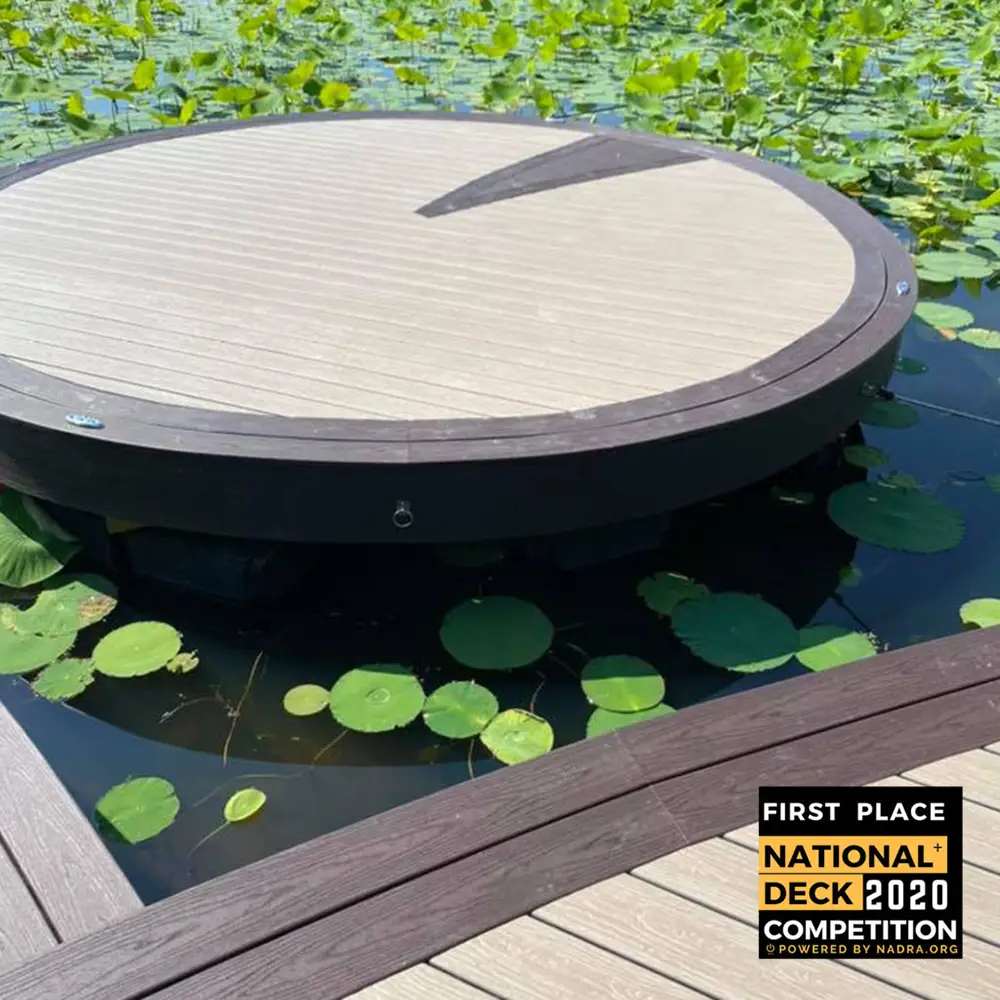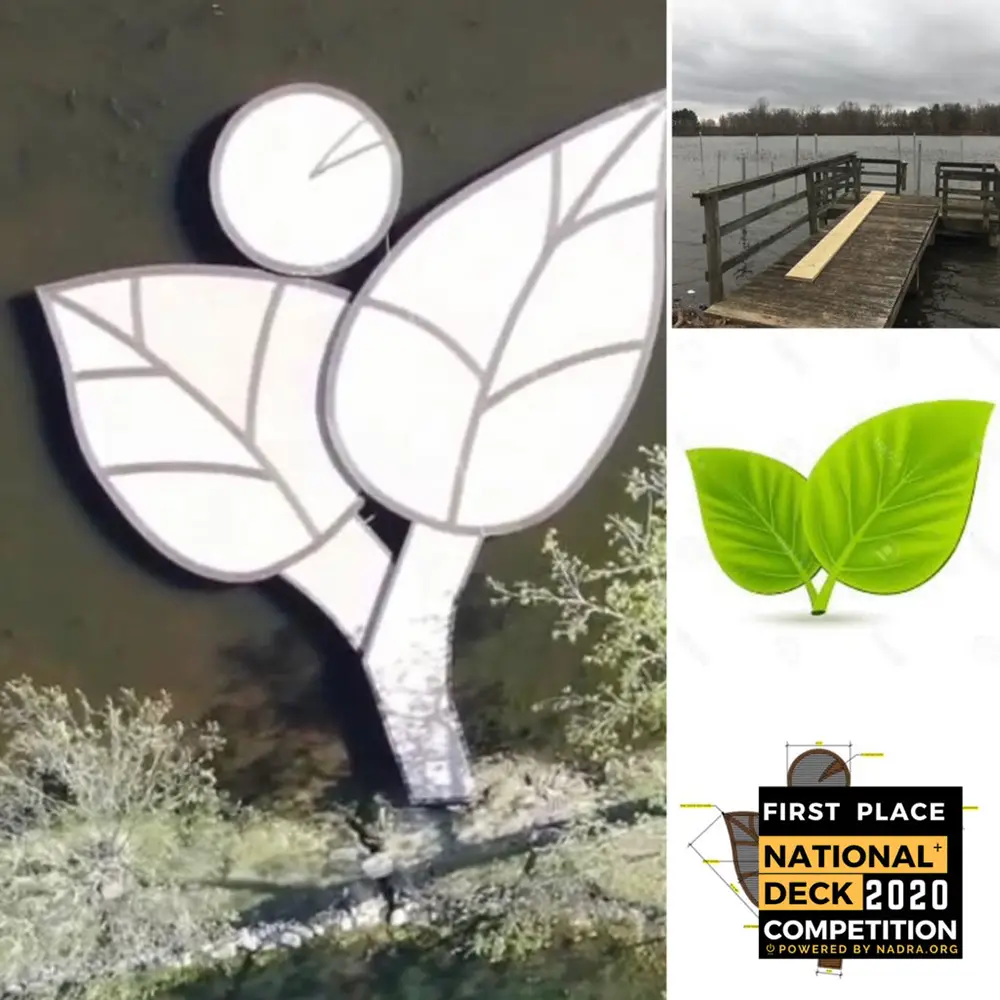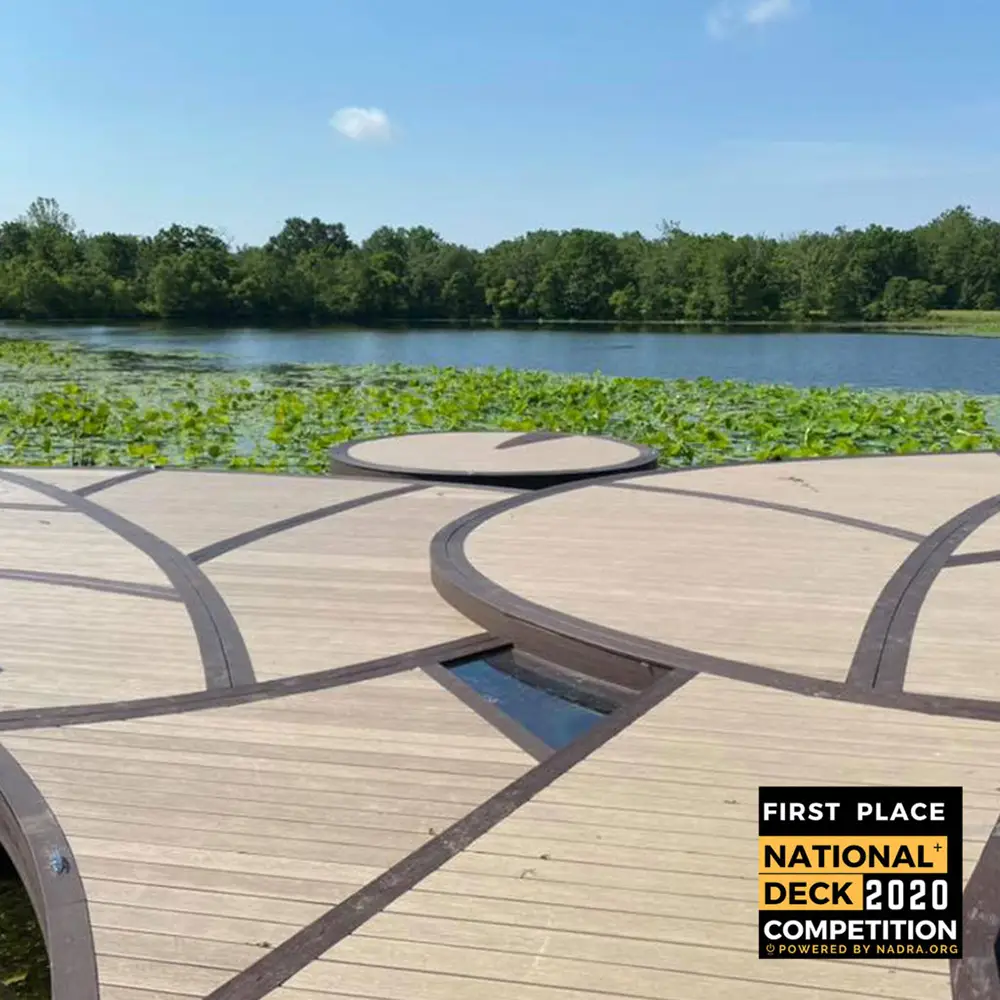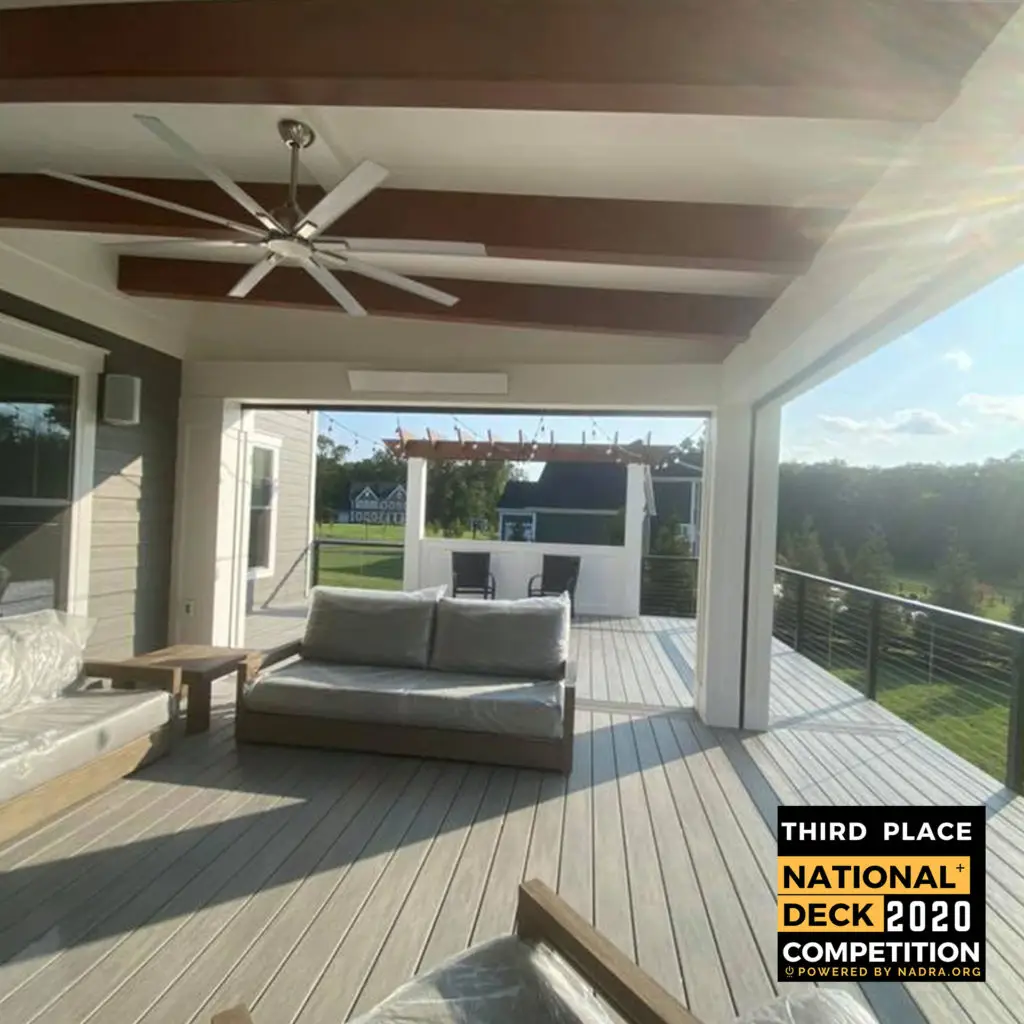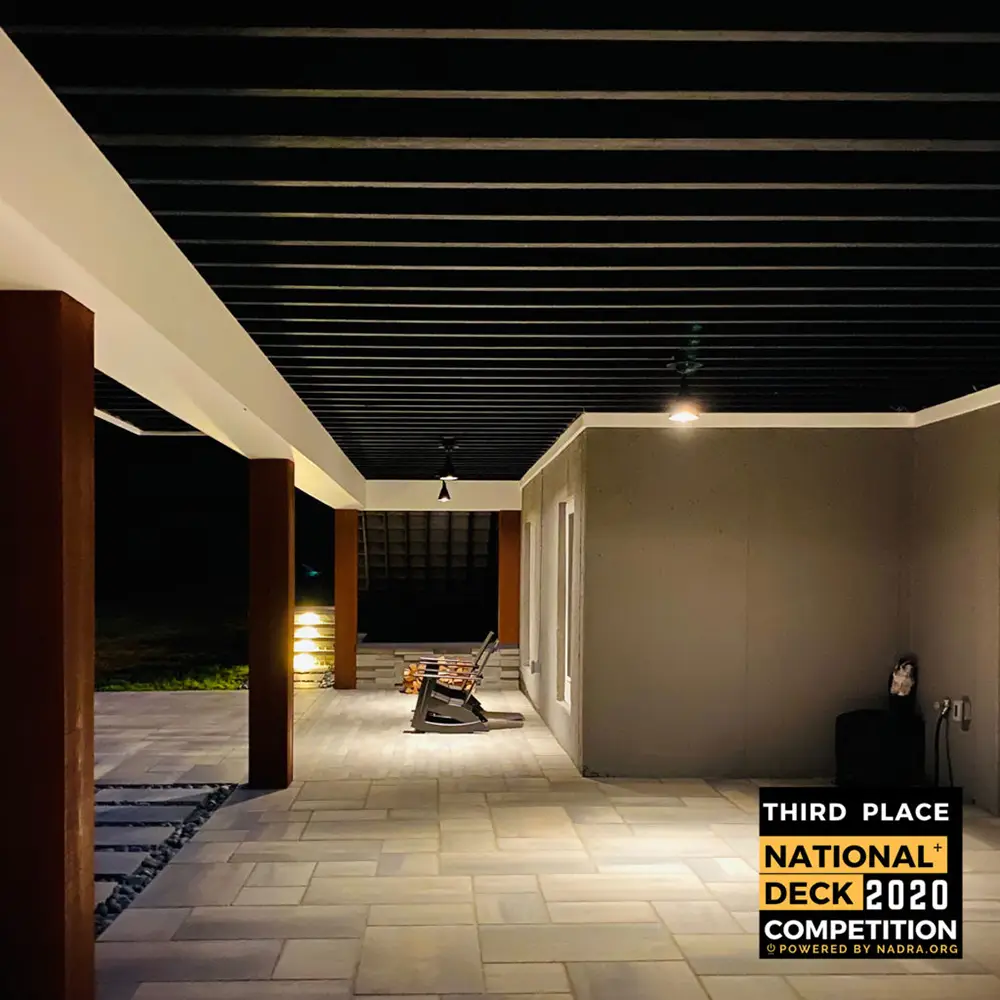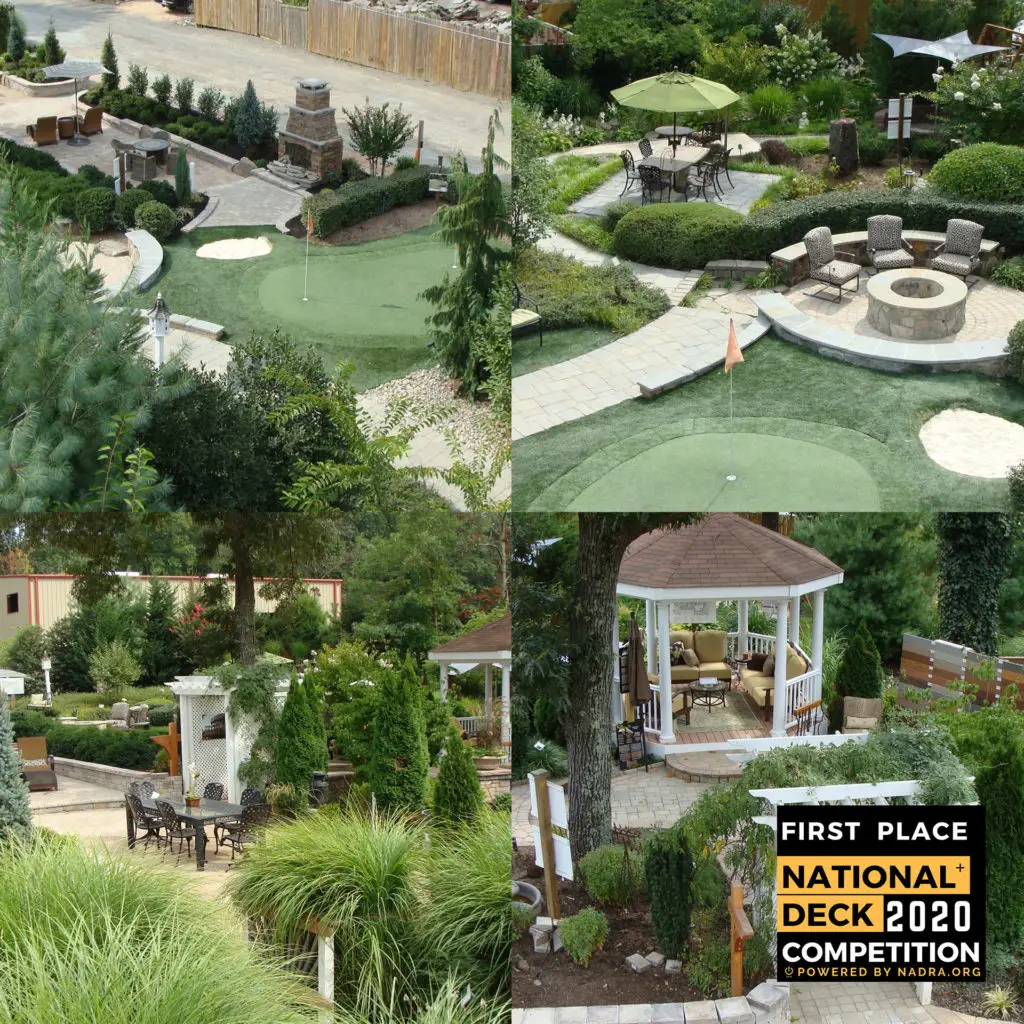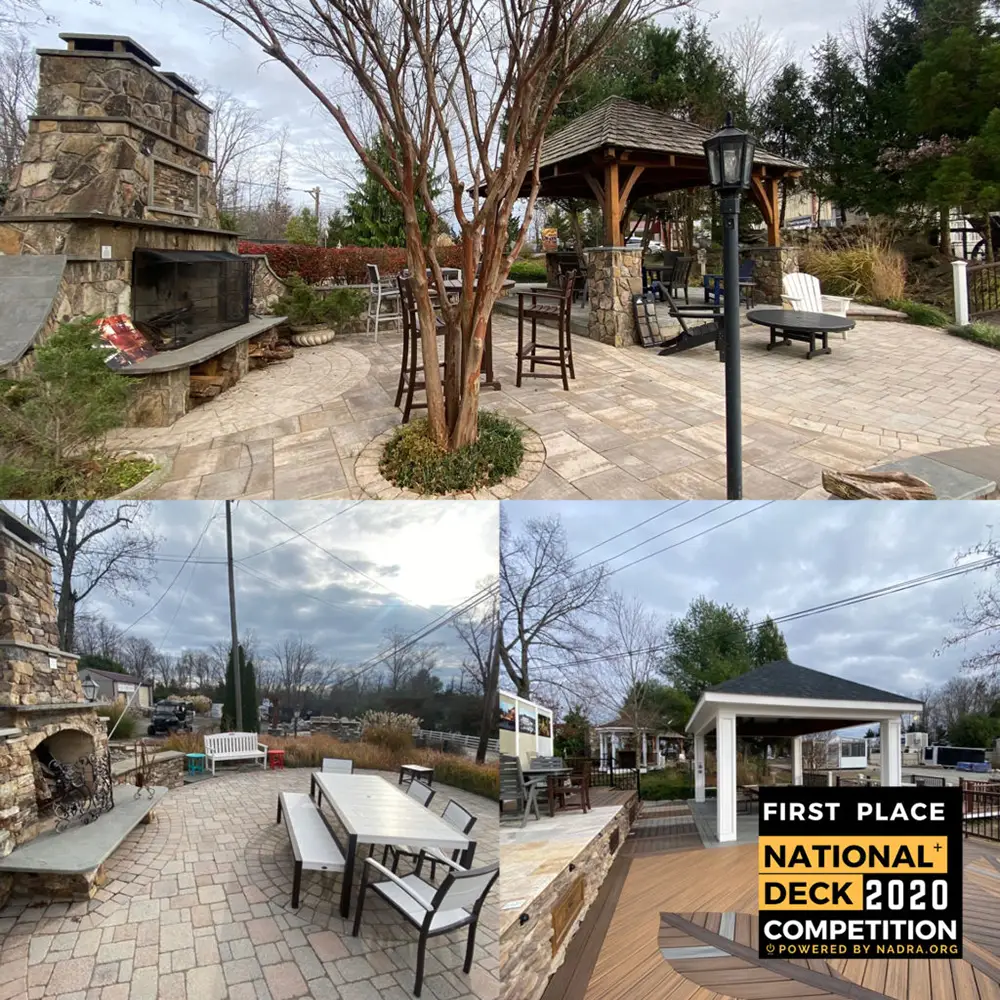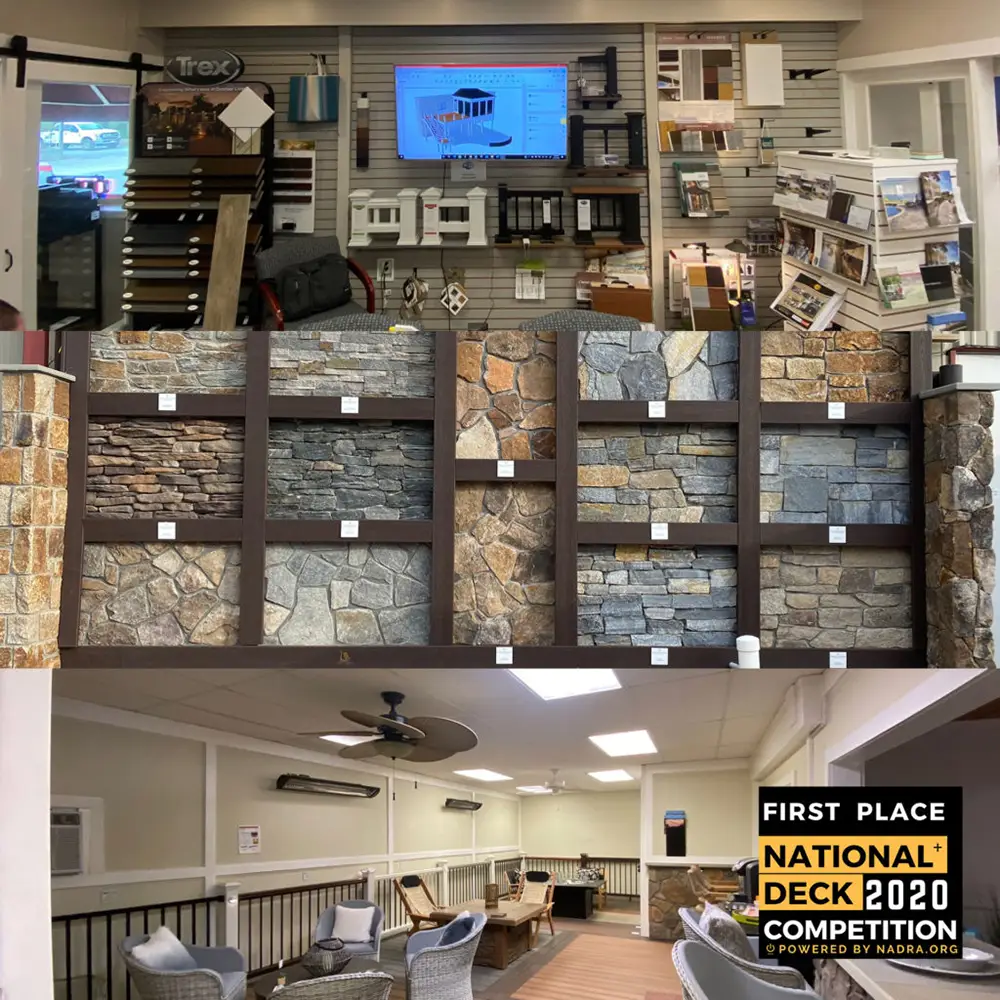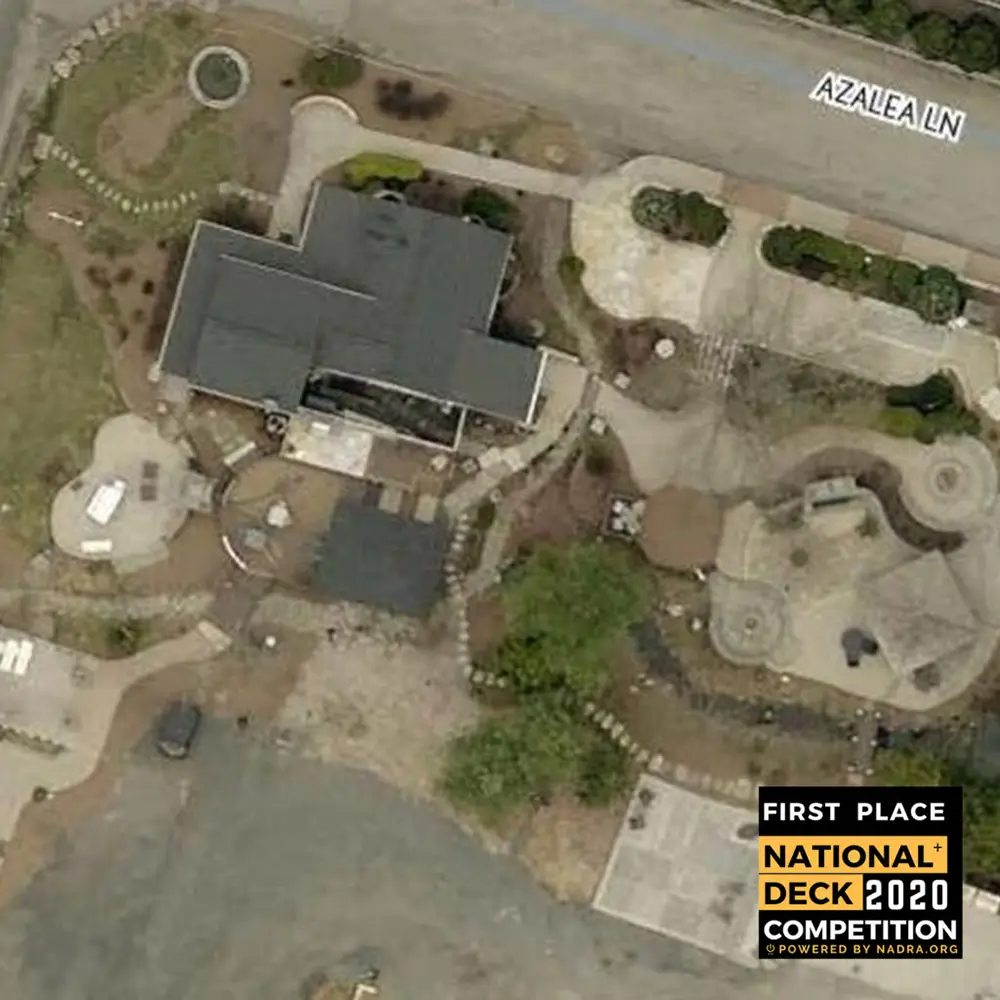 2019 National+ Deck Awards
The 10th Annual Awards Celebration was held on November 7th, 2019 in Louisville, KY.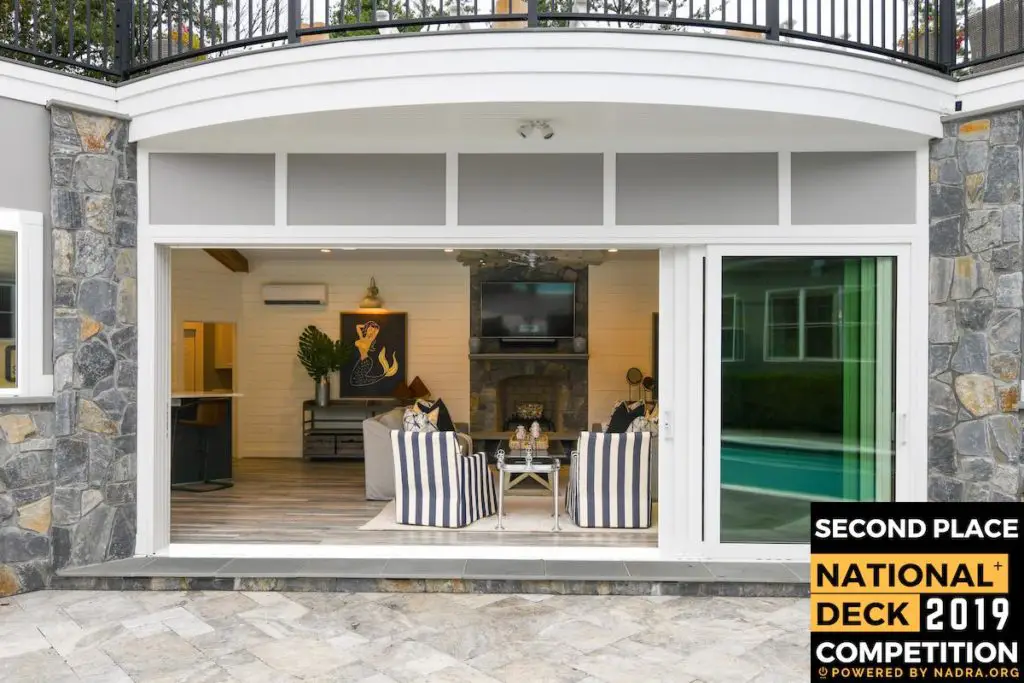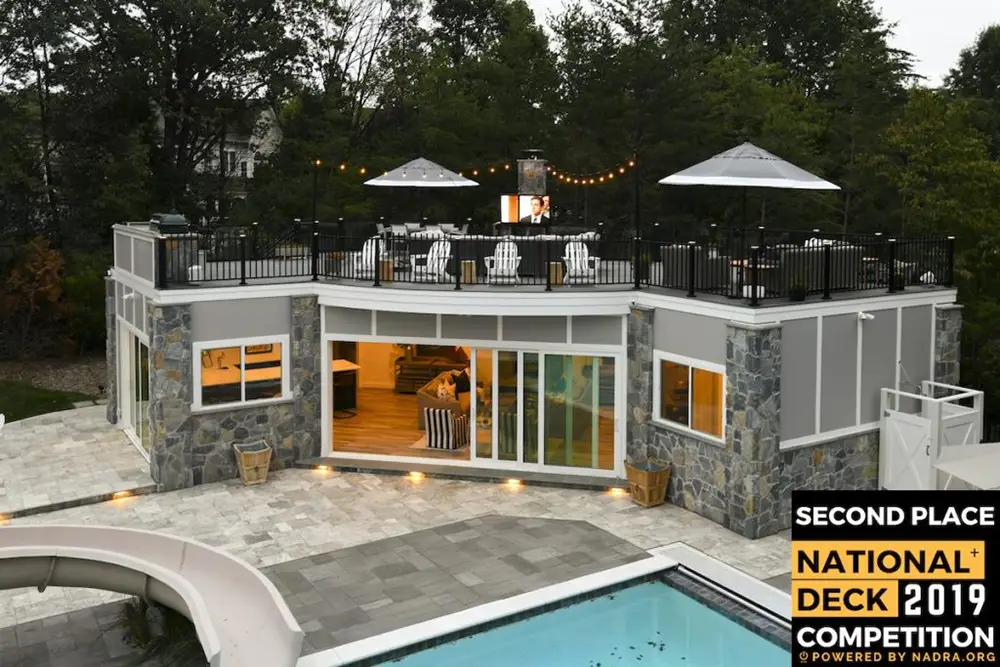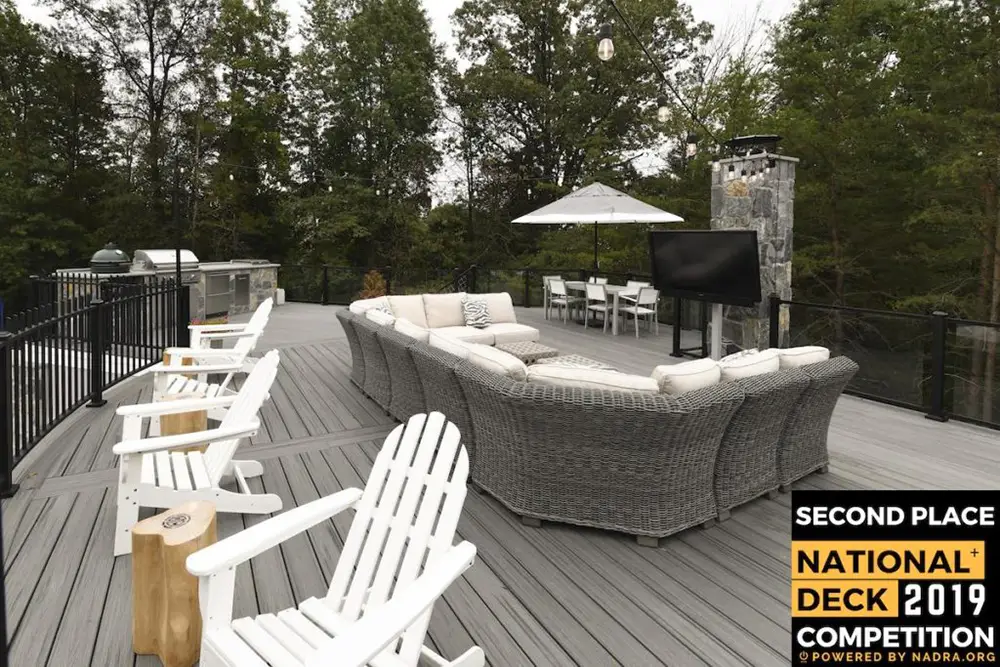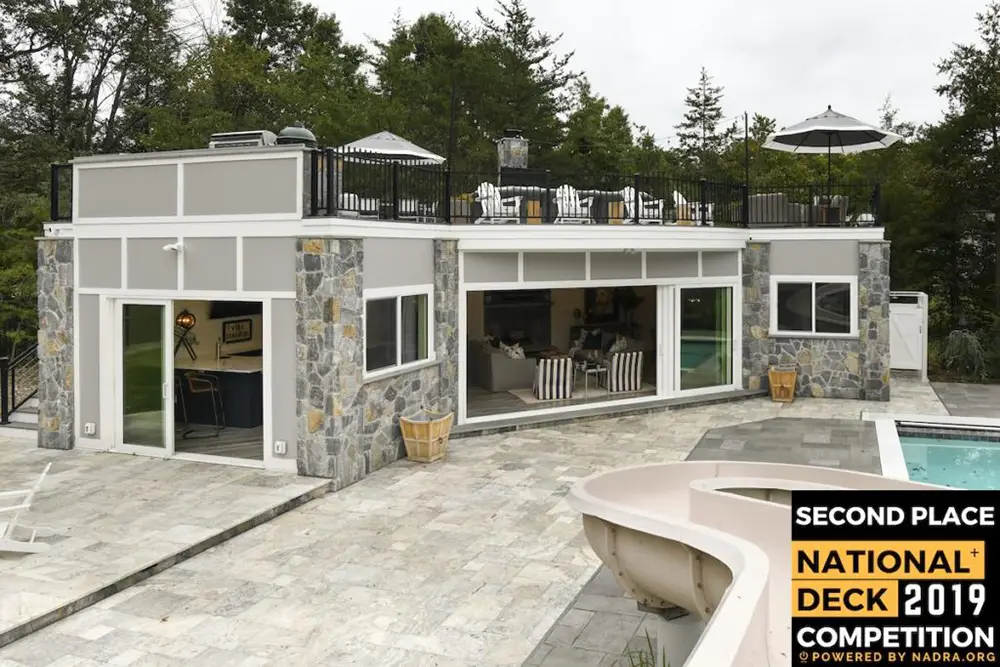 2017 National+ Deck Awards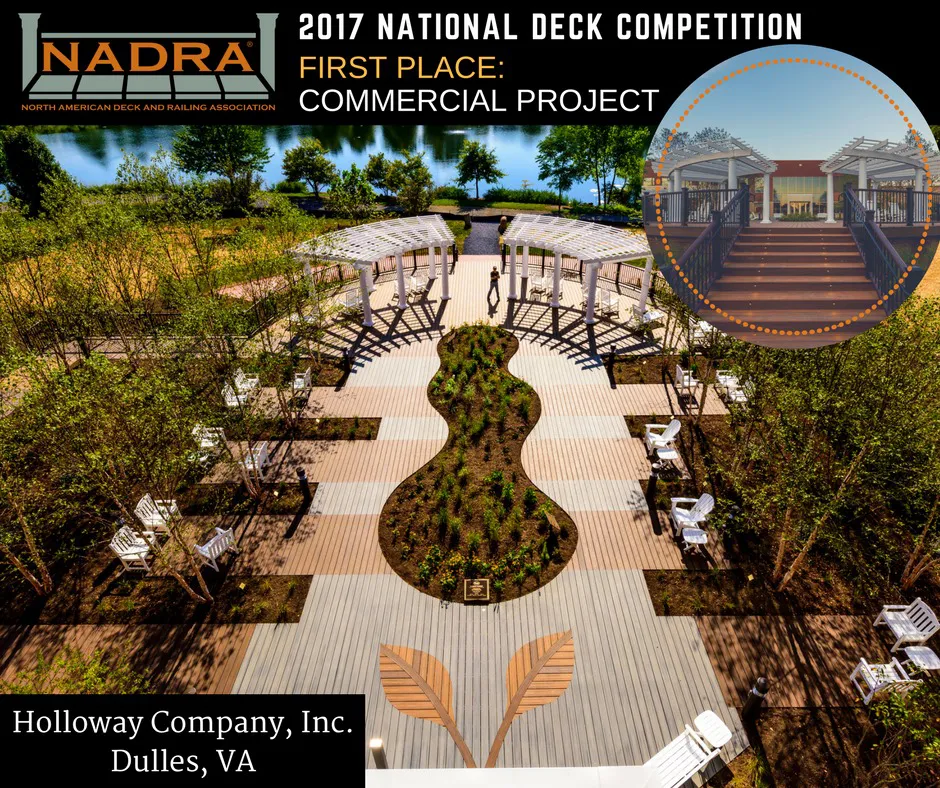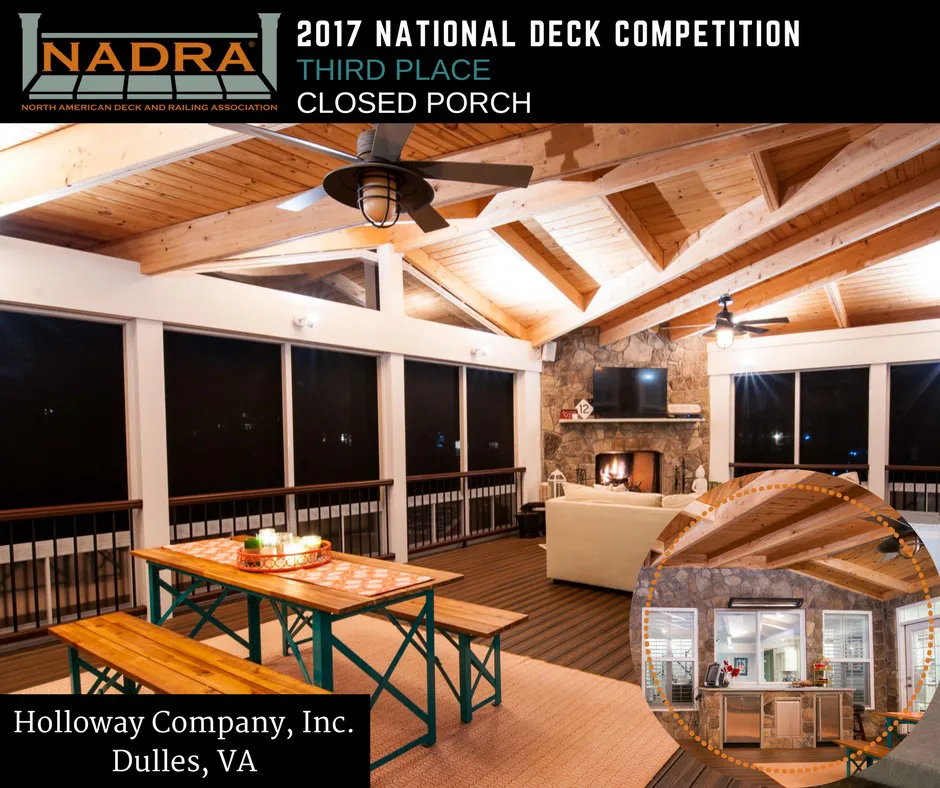 We are a reputable contractor that will protect you and your property while we are working on your project. Workers' compensation insurance defends you from liability in the event a worker employed by Holloway Company is injured on your property.
Contact us today at 703-996-8099 for more details or to schedule a free, no-obligation quote. You can also use our online request form.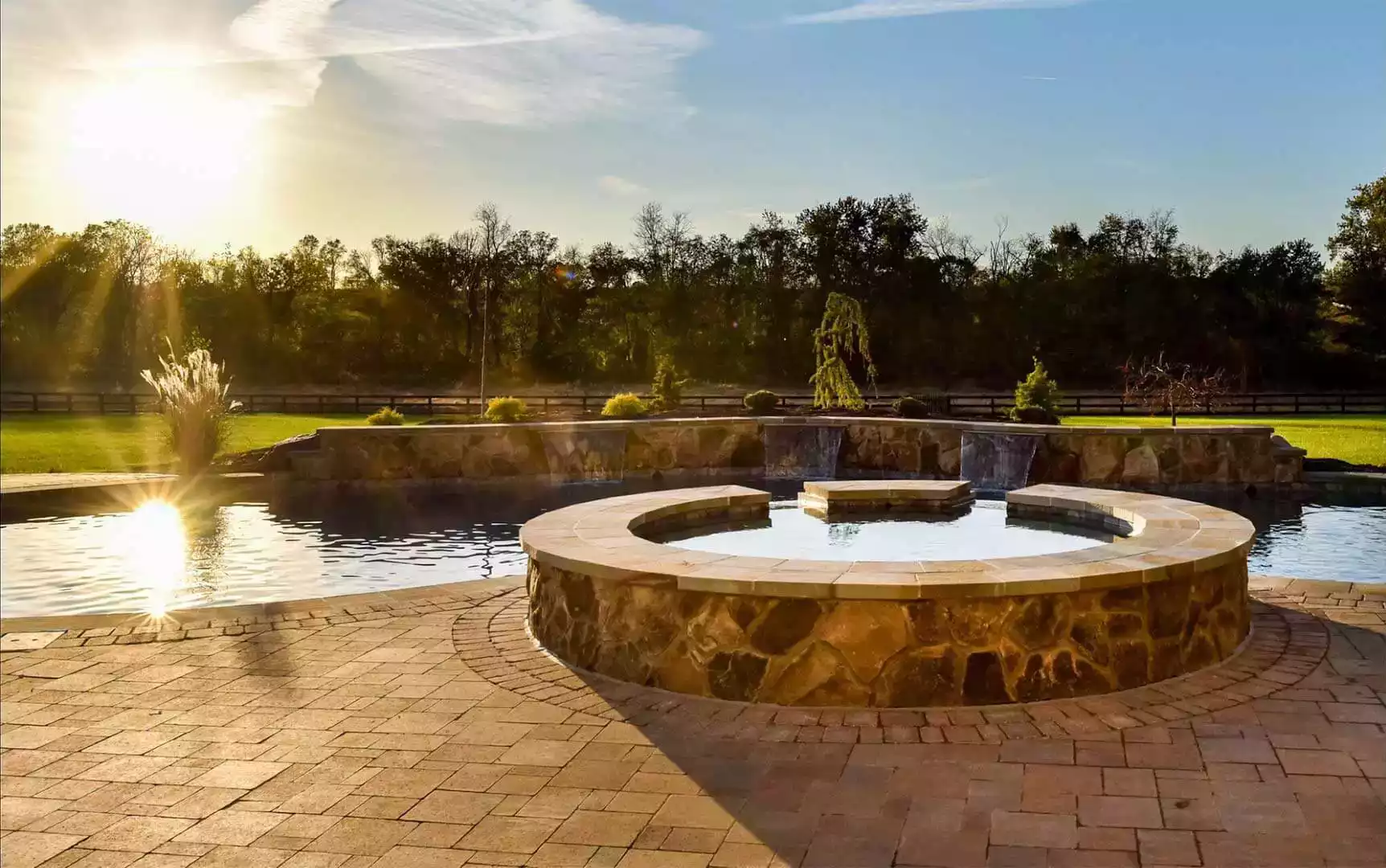 Get in touch with our team of home and backyard improvement specialists. We're here to make your house a home with trusted products, services and more!