QUALITY AND SUSTAINABILITY
Sustainable Outdoor Illumination
 Tru-Scapes is a top-quality brand that offers a wide range of outdoor lighting products, including fixtures, transformers, and accessories. With Tru-Scapes, we can create beautiful and functional outdoor spaces that enhance the overall aesthetic of our clients' homes. The brand's commitment to durability, energy efficiency, and customer satisfaction makes it a top choice for us and our clients.
Light Up Your Outdoor World with Tru-Scapes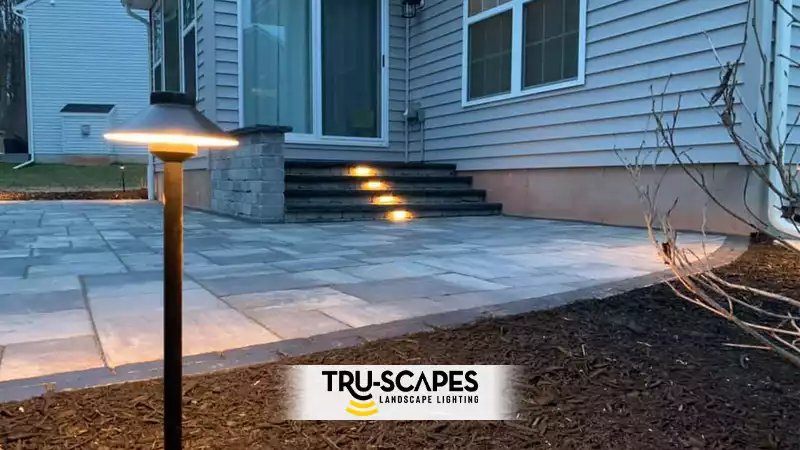 Illuminate your paths, landscapes, and foliage with Tru-Scapes' selection of landscape lights. Our high-quality LED lighting solutions are designed for sustainability and durability, ensuring that your outdoor spaces remain beautifully illuminated for years to come. Trust us to light up your world with style and functionality.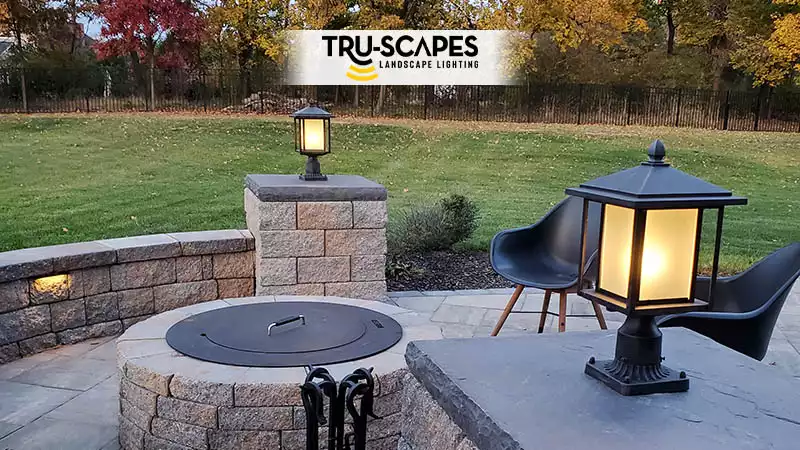 Illuminate your walls, pavers, and other hardscape features with Tru-Scapes hardscape lights. Designed for durability and style, Tru-Scapes products enhance the ambiance of your outdoor living areas and showcase the natural beauty of your surroundings. Trust us to bring your outdoor spaces to life with premium lighting solutions.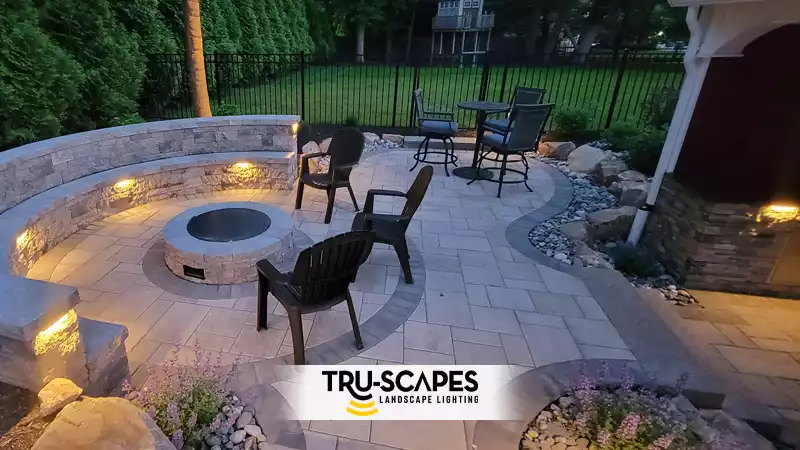 Power your lighting system with one of Tru-Scapes's top-of-the-line transformers. Tru-Scapes transformers provide reliable and efficient power, ensuring that your outdoor lighting system operates at peak performance. Trust us to keep your outdoor spaces beautifully illuminated with our premium lighting solutions.
Accentuate your deck and steps with Tru-Scapes's low voltage lighting and accessories. Tru-Scapes's high-quality products are designed for durability and style, ensuring that your outdoor living areas remain beautifully illuminated and safe. Trust us to transform your deck into a stunning outdoor oasis.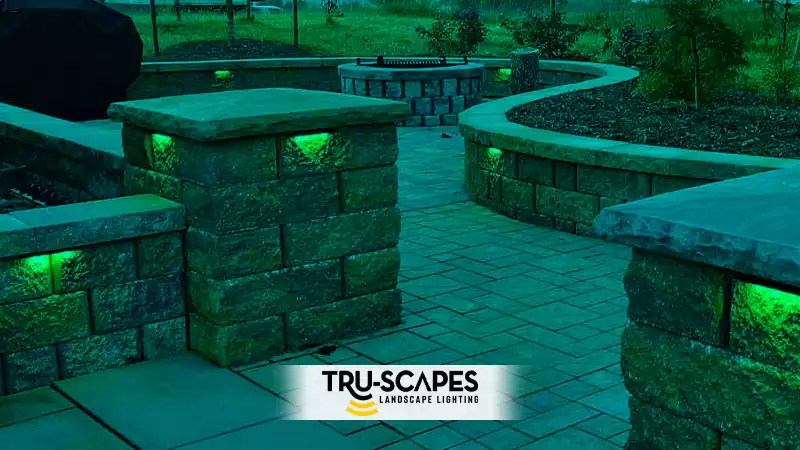 Tru-Scapes provides a variety of accessories that perfectly complement their landscape and hardscape lighting solutions. From mounting hardware to wire connectors, their accessories are specifically designed for easy installation and maintenance of their LED lights. Trust us for all your outdoor lighting needs.
Get in touch with our team of home and backyard improvement specialists. We're here to make your house a home with trusted products, services and more!